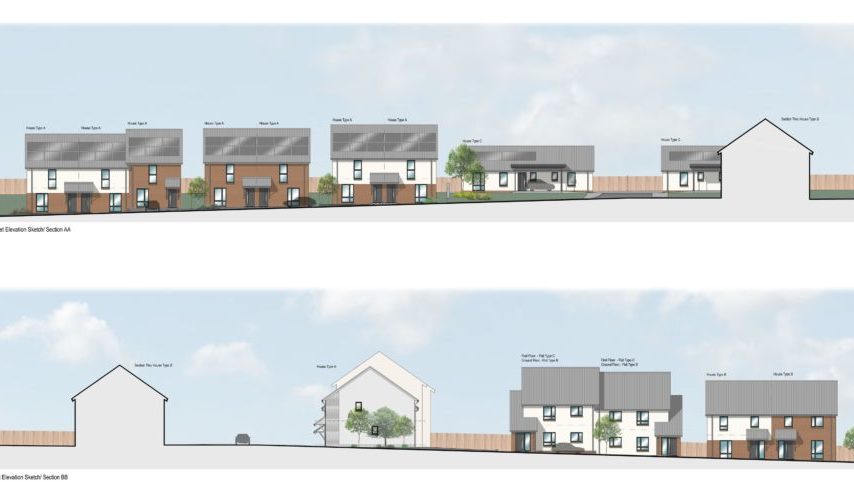 A proposed development of 28 affordable homes has been given the green light by Dundee City Council.
Planning permission has been granted for Caledonia Housing Association's £3.5 million site at the former Taybank Works location in the city, with work expected to start this autumn. Proposals for the derelict brownfield site include 10 new flats and 18 houses for rent. 
Caledonia Housing Association said this project is one of a number of new developments being considered by the organisation in Dundee over the coming years. Julie Cosgrove, Caledonia Housing Association's chief executive said, "We are delighted to have received planning permission for the new homes at Morgan Street in Dundee. These homes mark the start of Caledonia developing new, affordable homes in Dundee again, where a large focus of our properties and tenants are based.
"Caledonia are endeavouring to increase our housing stock by 25% over the next five years, which will see us build 1,000 new affordable homes. This is aligned with the Scottish Government's objective of increasing affordable housing made possible via the Scottish Government grants available to us."