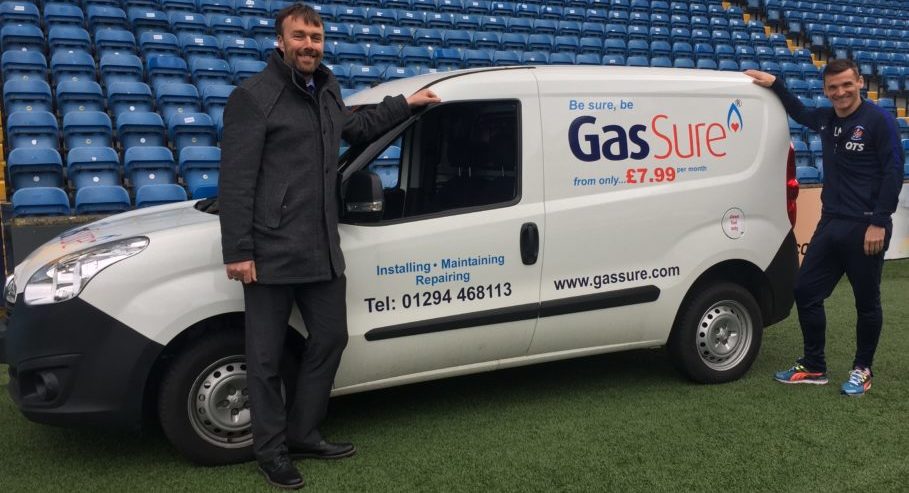 BUILDING service firm James Frew has signed a sponsorship deal with Kilmarnock Football Club.
The Stevenston-based company has agreed to track-side and ground advertising for the remainder of this season and next season at the top flight club.
James Frew will be promoting its GasSure brand, which the company said provides "cost effective" central heating protection to more than 12,000 homes. The business provides heating and maintenance services for over 50,000 residents within 33 housing associations throughout Ayrshire and Scotland's central belt.
Roddy Frew, managing director at James Frew said, "As a local business we have many staff members, and indeed customers, who are fans and I've personally followed the team for 30 years so we're all very excited to be involved. We'll all be taking an even greater interest now if that's possible."
Christine Cuthbertson, commercial manager at Kilmarnock Football Club added, "We are delighted to welcome James Frew to Rugby Park in a recent sponsorship agreement to promote its GasSure brand. Attracting leading companies such as James Frew is an integral part of our commercial strategy to further develop our partnership with business and the community."