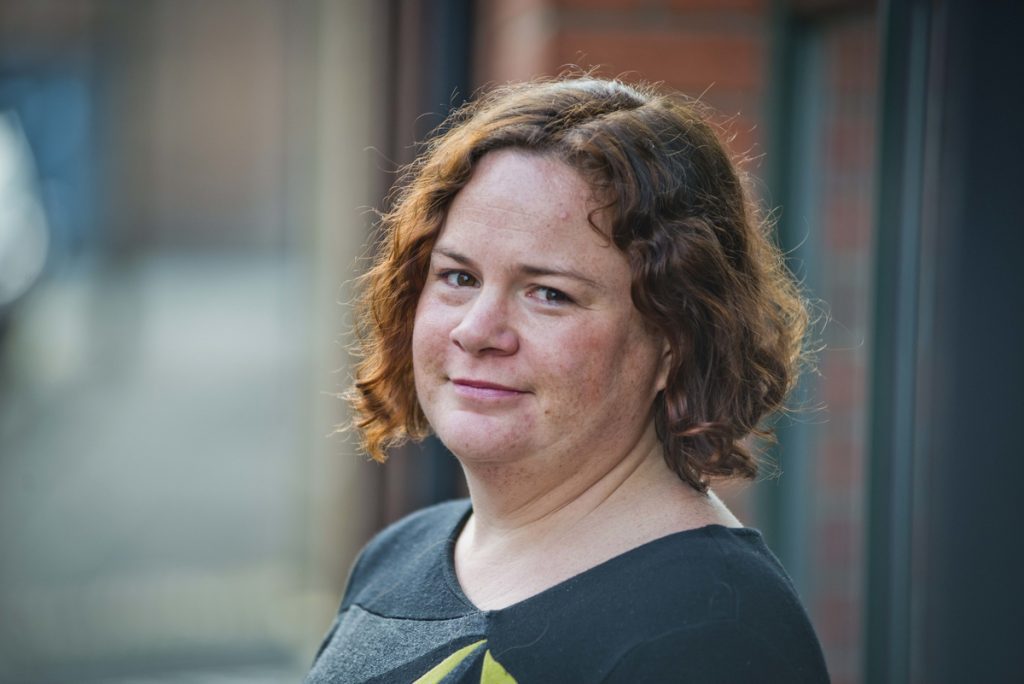 Housebuilding industry body, Homes for Scotland (HFS), has promoted Tammy Adams to the position of Director of Planning.
Tammy's new role will see her responsible for developing and promoting the organisations position on policy and practice at a local, strategic and national level and on the infrastructure and utilities needed to support development.
In her new role, Tammy intends to "work positively with policy and decision-makers" on improving Scotland's planning system performance.
She commented, "Since joining HFS in September 2014 and in particular in recent months, I have seen some very positive signs of planning and development professionals from different sectors talking to each other more openly and constructively.
"HFS members have played a key part in strengthening our discussions with the Scottish Government as well as local and strategic-level planners and we are starting to see some benefits in terms of the wider sector's understanding of what the home building industry needs in order to bring development plans and housing targets to life.
"I hope this collaborative spirit will contribute to a significant increase in the delivery of the new homes which we need for communities across Scotland, as all involved look to play their part in enabling sustainable development."
Tammy joined HFS in September 2014 as principal planning advisor before becoming head of planning in February 2016. Prior to this, she held positions including head of planning at Northumbria National Park Authority and planning advisor with the Department of Communities and Local Government.