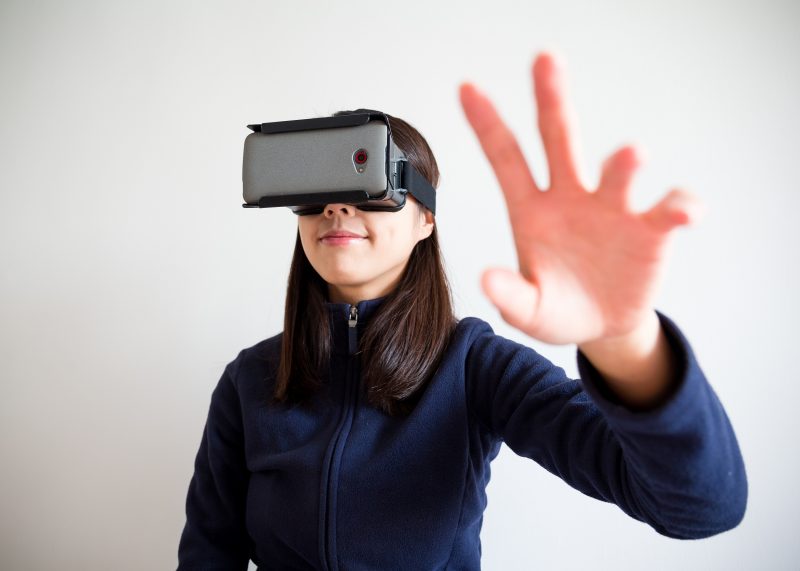 Construction Scotland Innovation Centre's (CSIC) postgraduate programme is set to double its intake of students this year.
30 Scottish and EU students will be supported in courses across 13 Scottish universities. Subject areas include civil engineering, product design, data science, gaming science, international human resources and building performance environmental design.
CSIC said it is hoped these graduates will help address the ongoing skills shortages problem in many areas of the Scottish construction sector.
Working with the Scottish Funding Council, CSIC will part-fund the course fees of the students. The students will will engage with CSIC throughout their studies and the final three months of their year-long course will be a research project, either working on a challenge set by a participating Scottish construction business or on wider industry challenges linked to carbon emissions, future cities and the digitisation of construction.
Towards the end of their studies, all 30 students will take part in a 'hackathon' event to share knowledge and work together with industry experts.
Bruce Newlands, head of technical operations at CSIC and postgraduate programme co-ordinator said, "Skills shortages across the construction industry are a pressing problem. This programme is one of the ways that CSIC aims to bring fresh talent into the Scottish construction industry from a broad range of disciplines.
"It's a win-win situation for everyone – the students will benefit from part payment of their studies, industry engagement, access to CSIC facilities and networks. In turn they will help our industry with new perspectives, cutting edge technology and research support over the three-month period where they will focus on industry challenges."