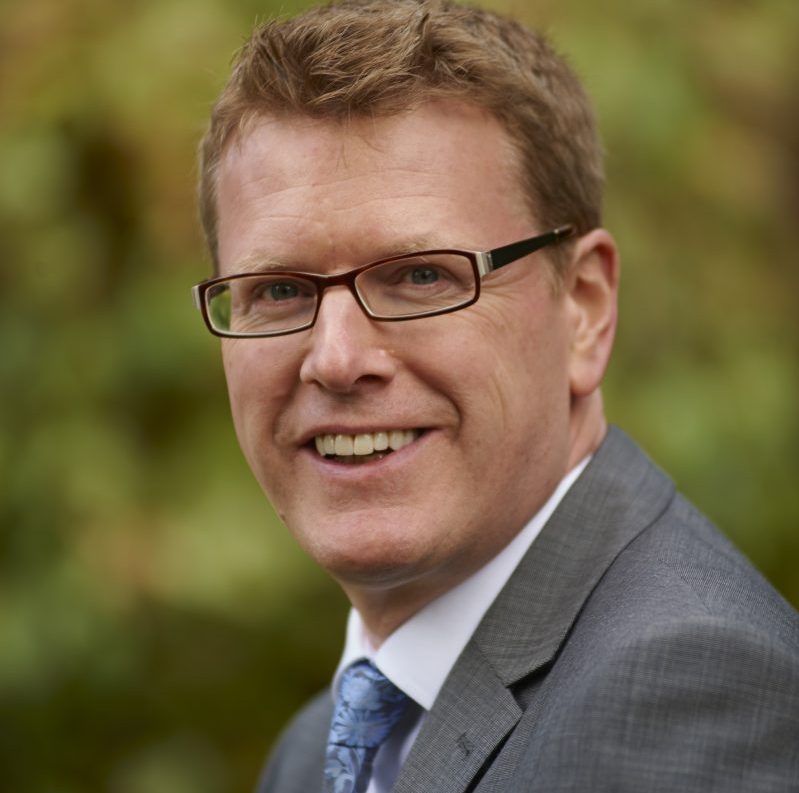 STEPHEN Martin is leaving his role as chief executive of the Clugston Group after ten years at the helm.
Mr Martin, who will take over as director general at the Institute of Directors, will be leaving the company late this year.
The Clugston Group is a £150 million turnover firm with interests in construction, logistics, facilities management and property development.
John Clugston, chairman of The Clugston Group said, "Stephen has been a most effective and loyal CEO and whilst we are sorry to see him leave The Group, we are delighted he will be taking up such a prestigious appointment. Once Stephen's successor has been selected a further announcement will be made by The Group."
The Clugston Group said its board has started the process of identifying a successor.