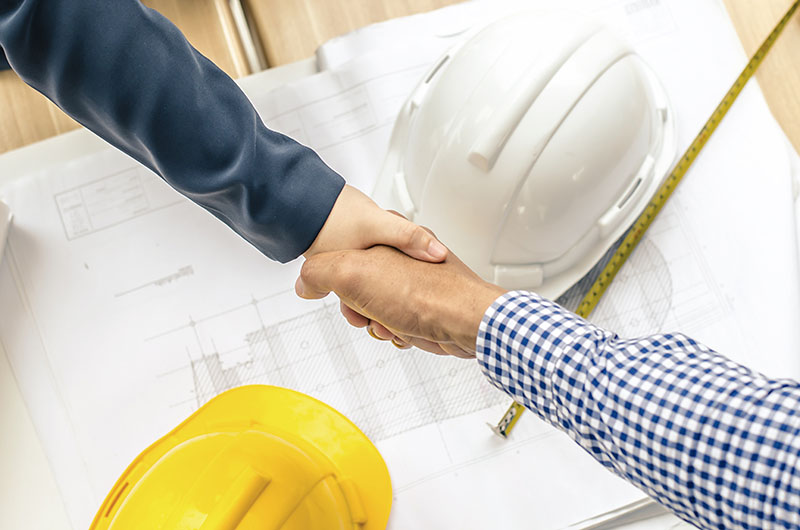 SIX regeneration and transport projects across Scotland are to receive almost £122 million from the third round of the UK Government's levelling up fund.
The UK Government has announced a total of £1 billion to support 55 projects across Britain, including in Moray, North and South Ayrshire, South Lanarkshire, Glasgow, Dumfries and Galloway, and the Borders.
North and South Ayrshire will receive £37.5 million to create new commercial buildings, better cycling and walking routes, and more electric vehicle charge points. Meanwhile, over £22.8 million will renovate historic buildings in Annan and Peebles and improve cycling and walking routes along the Clydesdale Way.
A fund of £13.7 million will also be invested to improve transport connectivity in Dumfries and Galloway, including new EV charging for cars, electric buses, improvements to walking and cycling routes, and new transport hubs in five towns in the region.
In Moray, over £18.2 million will transform the town centre of Elgin into an attractive urban hub where high-productivity businesses can thrive. Glasgow City Council will receive almost £15 million to invest in Drumchapel town centre, improving connectivity into and around the town to improve retail opportunities and boost the local economy.
South Lanarkshire will receive £14.6 million to regenerate the Shawfield National Business District to prepare the site for future development, as well as the nearby Polmadie Burn so the Glasgow Riverside Innovation District Campus can be relocated there.
Levelling up secretary Michael Gove said, "Levelling up means delivering local people's priorities and bringing transformational change in communities that have, for too long, been overlooked and undervalued. Today we are backing 55 projects across the UK with £1 billion to create new jobs and opportunities, power economic growth, and revitalise local areas. This funding sits alongside our wider initiatives to spread growth, through devolving more money and power out of Westminster to towns and cities, putting in place bespoke interventions to places that need it most, and our long-term plan for towns."