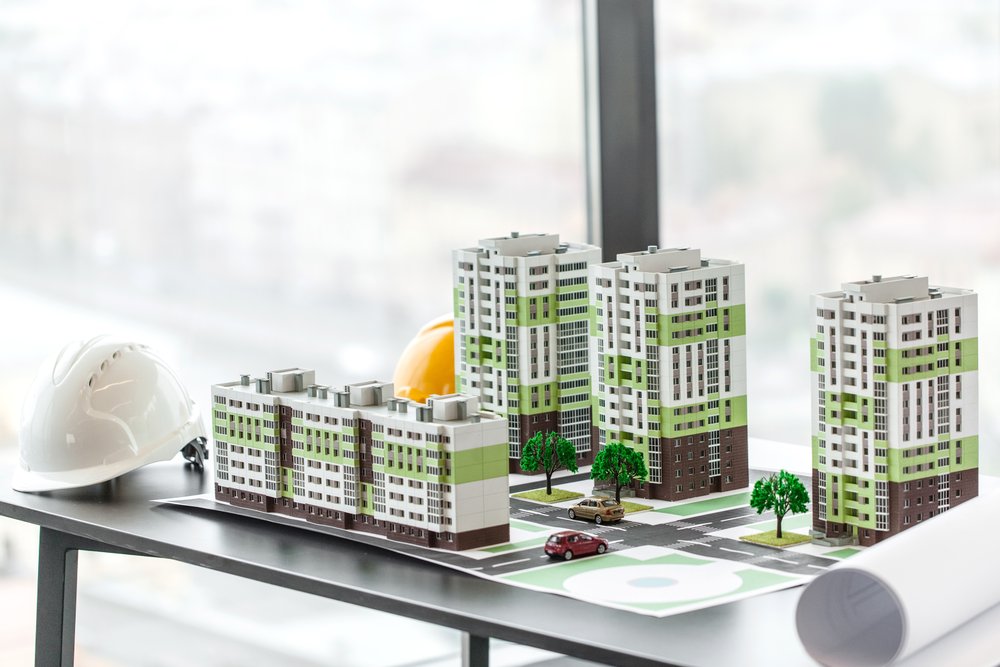 PROPOSALS have been published by the Scottish Government to create new powers to tackle unsafe cladding.
The plans would see the housing (cladding remediation) bill give Scottish ministers powers to assess and remediate buildings within scope with unsafe cladding in instances where consent of the owners cannot be provided.
Furthermore, the Scottish Government would also create and maintain a cladding assurance register to give residents confidence about the assessment and works undertaken once buildings are remediated.
The bill would also give ministers the power to establish a responsible developers scheme, to support engagement with developers and encourage them to pay for or carry out remediation work.
Whilst subject to further consultation, such a scheme would likely include agreement to pay for remediation costs – with potential sanctions for developers that are eligible but do not join or continue membership, the Scottish Government added.
Housing minister Paul McLennan said, "We are determined to safeguard people living in buildings with unsafe cladding which has been identified through the cladding remediation programme. Where work is required, it should be carried out swiftly and this bill will allow us to build on progress to date by addressing barriers to assessment and remediation work.
"The public commitments that have already been made by many of Scotland's developers to identify, assess and remediate their buildings mean that public money can be focused on buildings without a linked developer.
"The opportunity for future creation of a responsible developers scheme – through secondary legislation – would recognise those developers who are doing the right thing and protect the reputation of responsible operators."