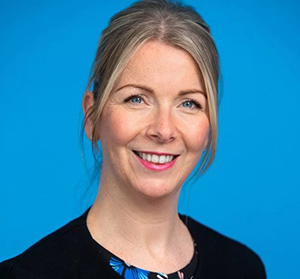 MORRIS & Spottiswood has been awarded Platinum accredited membership via The 5% Club's 2023-24 Employer Audit Scheme.
The award recognises the contribution the business has made to continued development of employees through 'earn & learn' schemes such as apprenticeships, graduate schemes and sponsored students course placements.
Launched to mark The 5% Club's 10th anniversary this year, the new top tier of Platinum Membership has been introduced. Platinum members are participants who have achieved Gold Membership in three consecutive years, and who in their third year have 10% or more staff members 'earning and learning'.
From a list of 180 audit participants, Morris & Spottiswood was one of only 30 employers who met the Platinum Standard.
Susan Hughes, HR director at Morris & Spottiswood, said, "We are proud of our investment in our staff members and are delighted to have met The 5% Club's gold standard for the third consecutive year leading to our Platinum accreditation. The award reinforces our commitment to attracting and nurturing the best talent through our apprenticeship, trainee and graduate development programmes.
"We understand that our team is the backbone of this business and in order to achieve our ambitious 10-year growth plan we recognise the importance of investing heavily from top to bottom to have the necessary skill and competence."
Subsidiary Livingston Building Services was awarded Gold accredited membership.