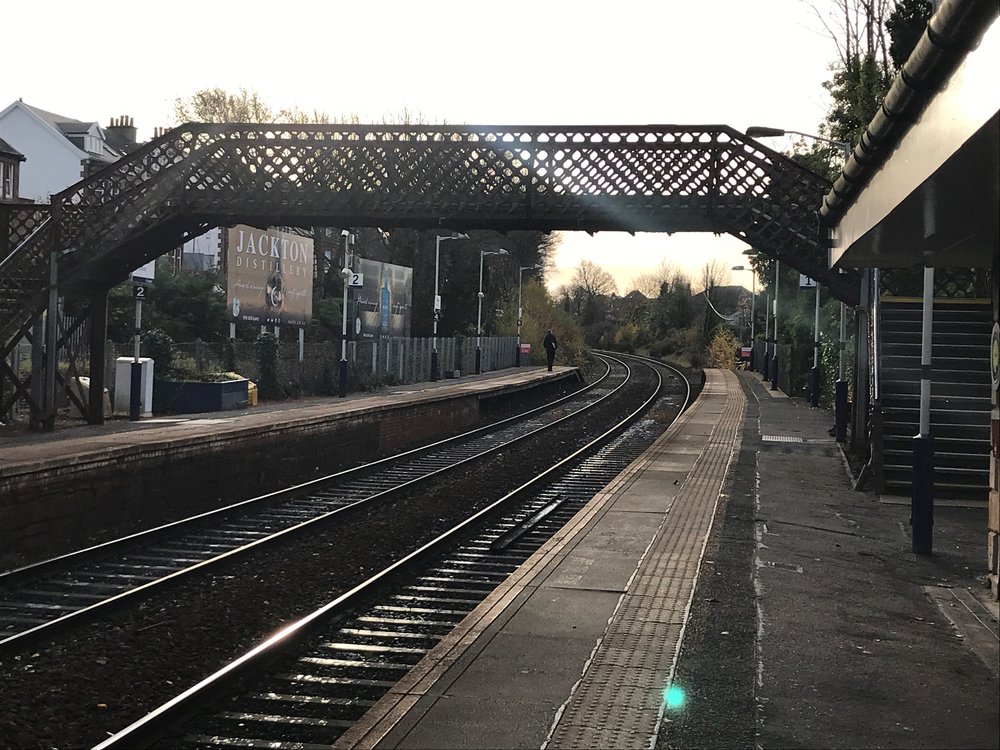 NETWORK Rail is set to begin a £1.2 million project to renew Platform 1 at Giffnock railway station.
The project will see the replacement of the 153-metre platform that's been in place at the station for over 80 years. The new platform will be 15 metres longer to improve future signalling.
The majority of works will be undertaken overnight, with the project set to get underway on December 2 before a break over Christmas from December 22 until January 6 – with the project aiming for completion in April.
Ian Clark, project manager at Network Rail, said, "The deteriorating condition of platform 1 makes this work a priority as part of our wider maintenance strategy. We understand the inconvenience our activity will cause the community living nearby and thank people for their patience. However, this vital work is a necessary part of preserving our assets to ensure we run a safe and reliable railway for our customers."