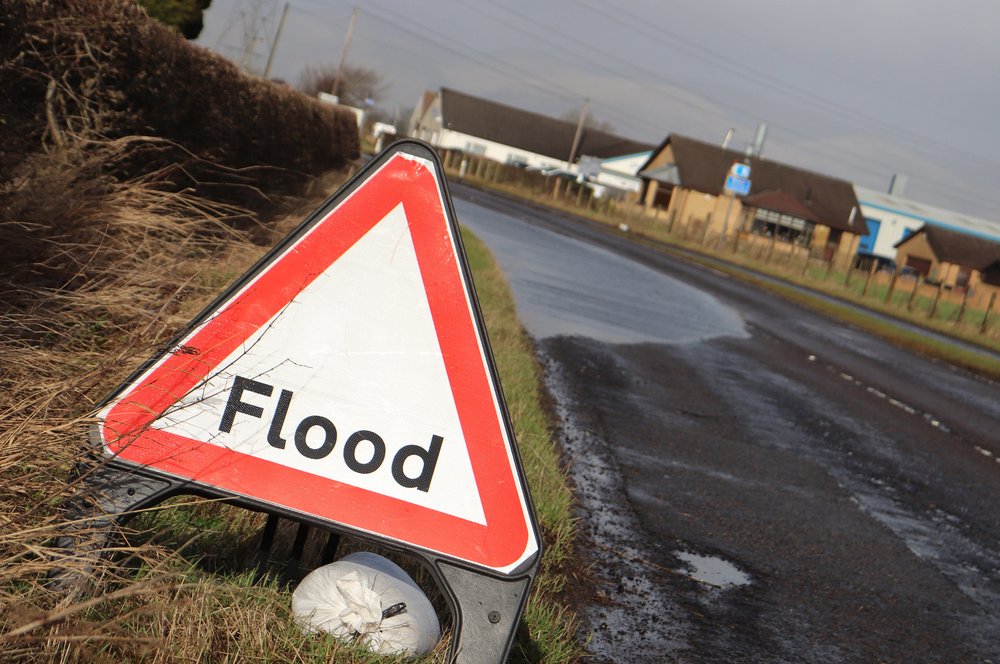 FALKIRK's elected members are to hear of the progress and required next steps to deliver the Grangemouth flood protection scheme.
The local authority said that the project would be the biggest of its kind in Scotland, with the current cost estimated to be between £450 million and £672 million.
A report to the council's executive on November 28 will provide an update on key issues facing the project, while highlighting future potential decisions. In the paper, council officers outline the difficulties faced by the teams tasked with delivering the large-scale project – particularly around funding models.
Councillors will also hear of the need for 'prompt' and 'frank' engagement with the Scottish Government on how to bridge the funding gap for the vital Grangemouth flood protection scheme, which the local authority said is expected to protect 5,800 people, 2,650 residential properties, 330 businesses and 6km of the road network.
In 2015, the Scottish Government ranked Grangemouth as the highest priority flood protection scheme in Scotland. It remains the largest and most significant scheme in terms of local residential communities and industry at risk of flooding.
If agreed, a further report will come to the council's executive early in 2024 seeking authorisation to either commence to the project's next stage, or to change the scope of the project. The next stage of the project, if approved, will be formal notification to all affected residential and commercial landowners.