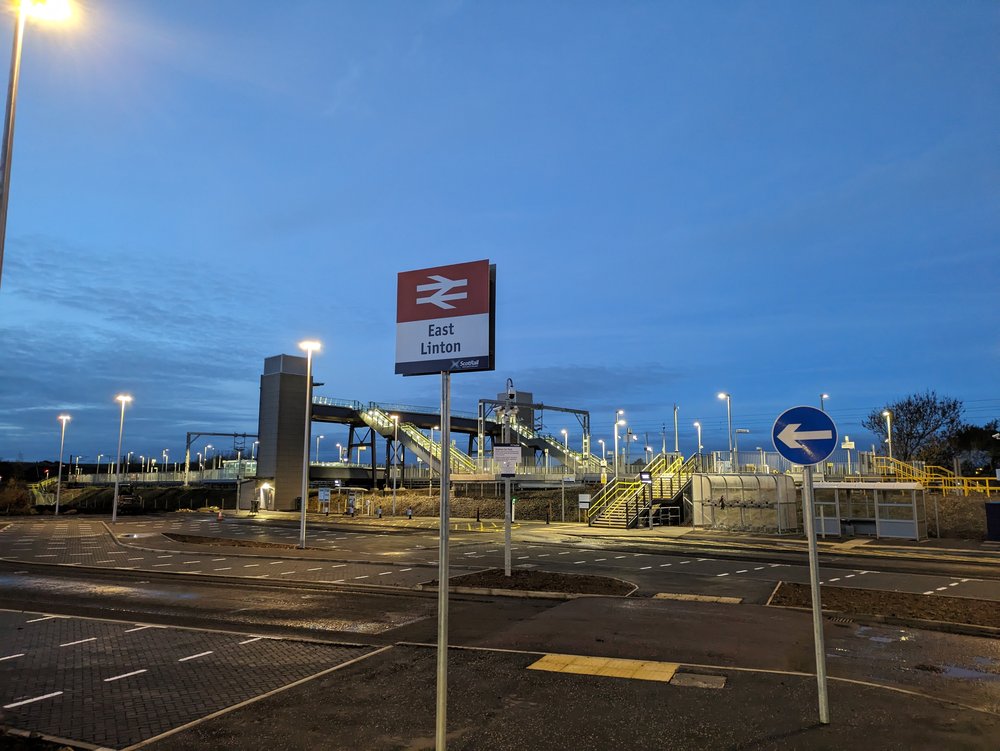 WORK is complete on the construction of East Linton railway station, with it set to open on December 13.
Sitting on the East Coast Mainline, the new station is fully-accessible with lifts and a new footbridge, as well as having two platforms, 114 car parking spaces, and 18 electric vehicle charging points.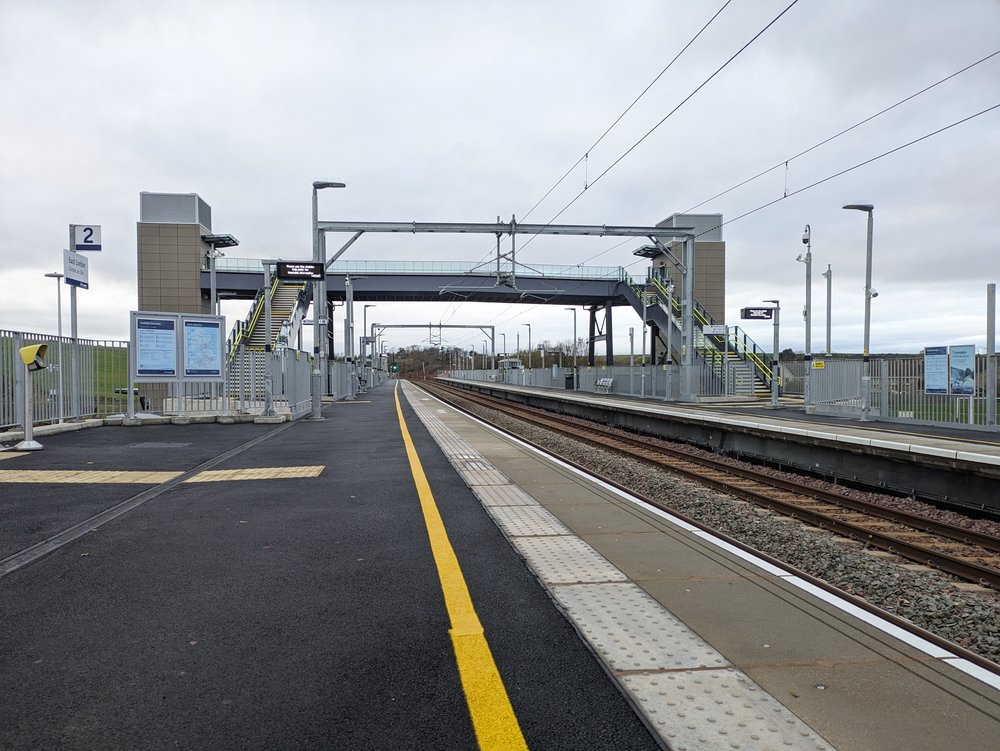 Network Rail delivered the project alongside BAM Construction, with the completion representing the delivery of a significant investment by the Scottish Government that Network Rail said is expected to support economic growth in the area by enabling residents access to an expanded range of employment and leisure options.
Alex Hynes, MD of Scotland's Railway, said, "We are incredibly excited that the construction of East Linton station is now complete and, in a matter of a few weeks, passengers will be able to board a train at East Linton for the first time in 59 years.
"The project team has worked hard to deliver this new station, which will expand the rail network and connect Scotland's Railway to new communities."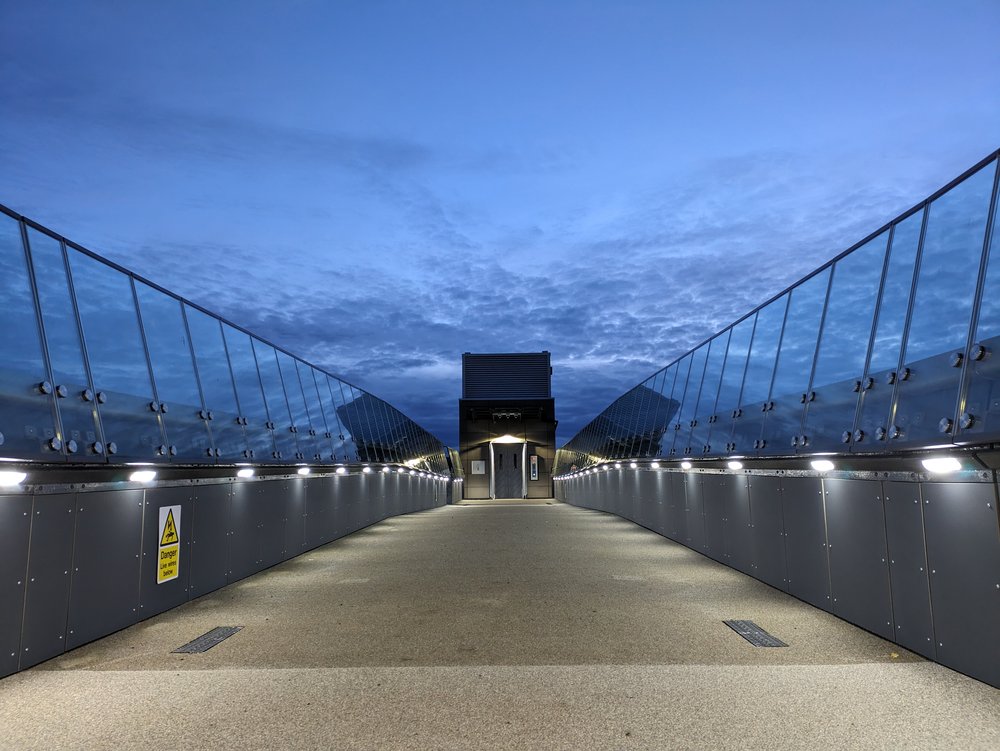 Huw Jones, executive director of BAM, added, "It's great to once again be playing our part in restoring rail services to a small town which has been denied them for many decades. East Linton is in a popular location with a growing population, so this station will offer residents old and new a more sustainable, cleaner travel option.
"BAM has a proud history of restoring rail connections and delivering new stations in Scotland and we're very proud to have done so successfully once again in East Linton.
"Thank you to our team for their incredible efforts and the local residents for their patience and consideration throughout construction."