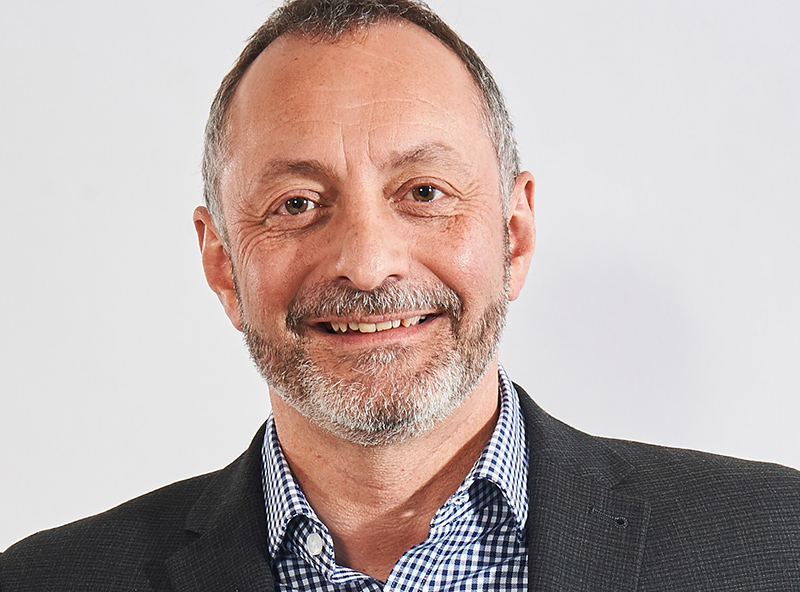 80 million home windows need to be replaced across the country to meet the UK Government's net zero targets, according to a new report from the Glass and Glazing Federation (GGF) and British Glass.
That is just one of the 'alarming' statistics revealed in the report, 'A Window of Opportunity'. Decribed as the most extensive report in the glazing industry to date, the results stem from research on heat loss in homes and the contribution modern windows can make to keeping people's homes warm.
The report demonstrates that replacing older double glazed windows with new windows that meet current standards can reduce heat loss in an already insulated home from 44% to 22%.
Other key finding include:
80 million windows would benefit from being replaced now
The UK's housing stock is the worst performing country in western Europe in terms of heat loss, and three times less energy efficient than Germany
Double glazing installed pre-2002 is in approximately 23% of the UK's current housing stock and is 50% less energy efficient than new windows to current standards
22% heat saving could be achieved in properties that have already been insulated to best practice if pre-2002 windows are replaced
Homes fitted with new windows to current standards could see a saving of up to £395 per year
24% of the UK's carbon emissions come from the residential sector
Replacing pre-2002 double glazing with new double glazing to current standards is the equivalent of taking 1.88 million cars off the road
Chris Beedel, head of advocacy at the GGF, said, "We are in continuous discussion with the Government about net zero targets and the positive contribution that would be made if older double glazed windows were to be replaced. As the Government looks to achieve net zero, it is clear homeowners and our industry have a vital role to play.
"We are well aware of the current state of the economy, and as the government requires higher energy efficiencies from new windows, there needs to be real incentives for homeowners to make the necessary change to new windows."
Natalie Little, president of the GGF, added, "This report may come as a surprise to homeowners, and the Government. In the last two decades, replacement window and door technology has developed enormously through manufacturing and improvements in plastics, glass and metals."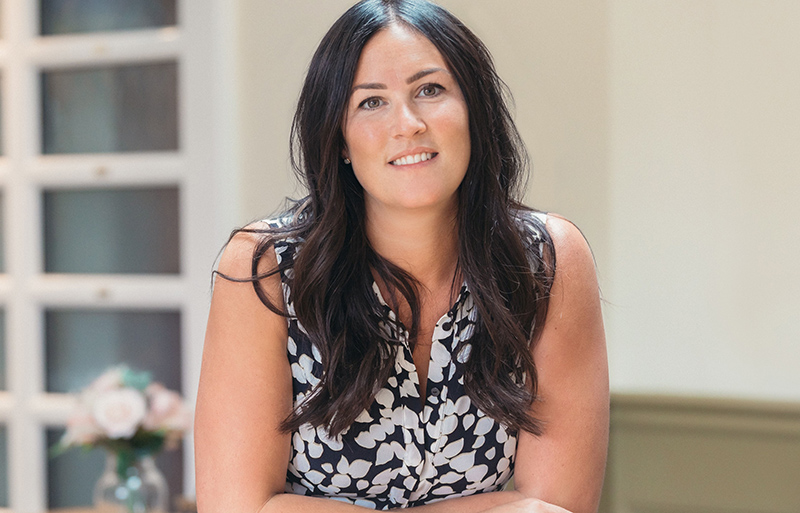 Natalie, who also acts as commercial director of truhouse., her family's home improvement company based in Stroud, Gloucestershire, stated, "Today's double and triple glazing is light years ahead of what was available 20 years ago with windows installed today performing 50% better than old double glazing and 70% better than single glazing. Almost a quarter of the UK's homes have double glazing that is at least 20-years-old and therefore doesn't meet today's standards and would benefit from immediate replacement. It's like driving a 20-year-old car. It will get you from A to B but will not be as fuel and emissions efficient as a new car."