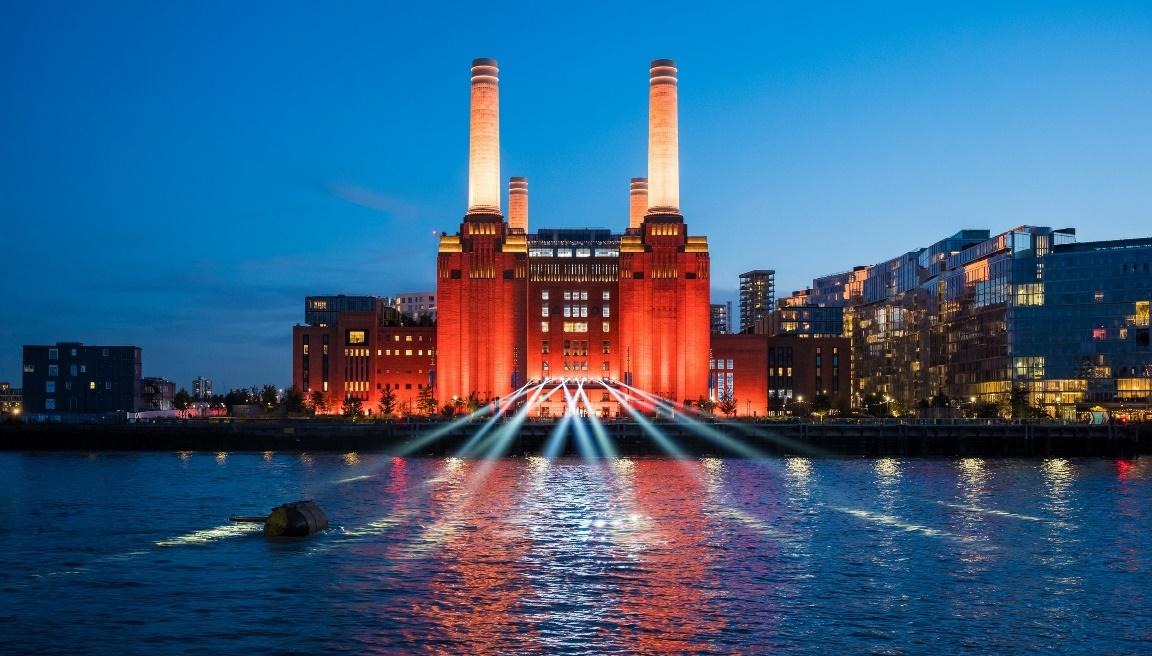 THE renovation of Big Ben, Battersea power station, York Guildhall, and the Weston-Super Mare SEE Monster installation are among the projects in contention for the 2023 Structural Awards.
The Institution of Structural Engineers (IStructE) has announced the shortlist, featuring 35 of the world's most outstanding building projects.
Among the projects, 16 are in London including the renovation of Big Ben and the ABBA Arena.
Following the introduction of a new judging process in 2022, shifting away from project-based categories, 2023 has seen a greater focus on work which embraces contemporary social, ethical and sustainable standards.
All entries have been judged by a panel led by Professor John Orr, professor of structural engineering at Cambridge University and a chartered member of IStructE. The panel used four key attributes said to exemplify excellent structural engineering achievements: Planet (environmental impact), People (social value and impact on end-users), Process (technical innovation), and Profession (collaboration and advocacy).
Whilst maintaining a focus on achieving structural and professional excellence, the 35 shortlisted projects are also measured on how effectively they've integrated Environmental, Social and Corporate Governance (ESG) strategies. This involves considering the impact on communities, such as local upskilling, technical advancements, and originality, as well as maintaining a broad perspective as to how the project will benefit the wider profession.
Professor John Orr said, "As society evolves and the economic and climatic landscape we occupy becomes more challenging, we must acknowledge the significant influence engineers wield over the sustainability of buildings, and their impact on people and the planet. Our shortlist showcases this and more, especially the ingenuity of the shortlisted firms and their unparalleled structural engineering expertise, setting a precedent for industry best practice. I hope it serves as a source of inspiration for current, and future generations of engineers worldwide."
The winners will be announced at a ceremony in London on November 10.