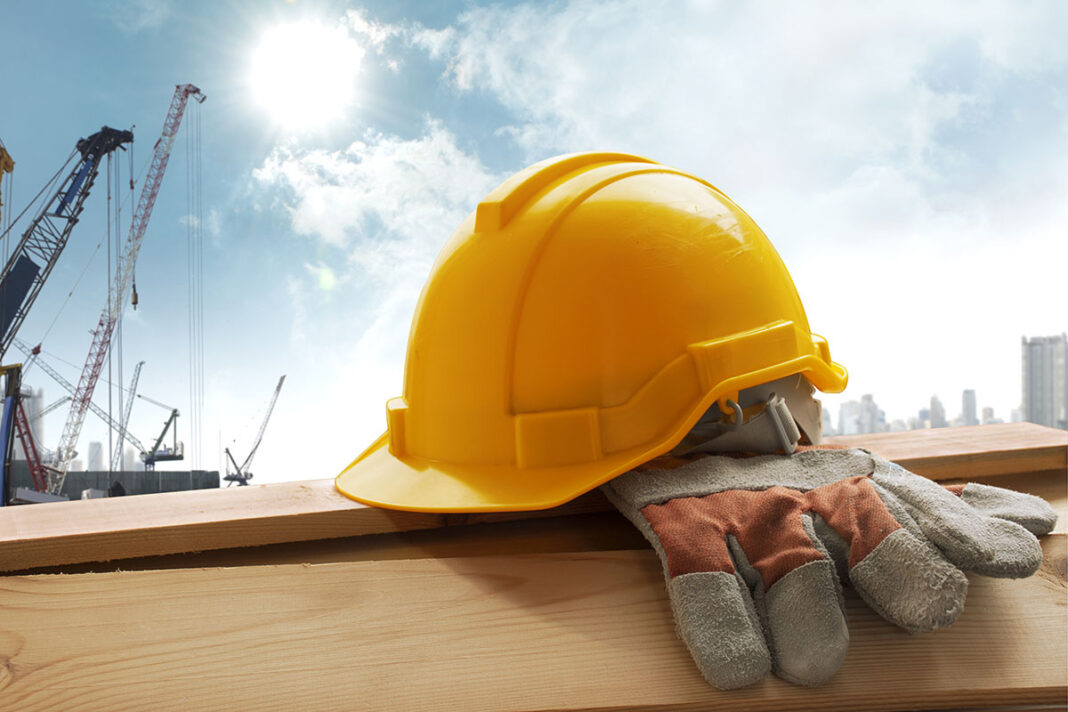 THE Scottish Government won't have enough money to deliver all of its planned £26 billion infrastructure investment, a new report by Audit Scotland has warned.
A combination of reduced capital budgets, higher costs and increased maintenance requirements are said to have left ministers with 'difficult decisions' to make on prioritising capital spending. This includes stopping or pausing planned projects.
Audit Scotland said better data on the condition, occupancy and cost of the wider public estate is needed to ensure buildings are used more efficiently as part of plans to reform public services.
Stephen Boyle, auditor general for Scotland, said, "Scottish Government spending decisions on infrastructure will affect public services, and ministers need to be transparent about how they are made. Efficient use of the public estate in the future is key to reforming public services, but the Scottish Government needs better infrastructure data to inform its planning."