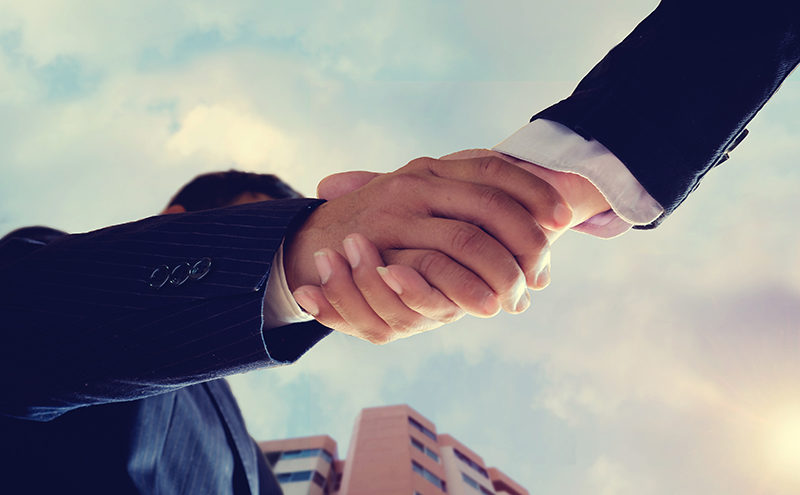 RSK is adding to its rail sector strength with the acquisition of engineering and rail infrastructure business Global Infrastructure Group.
The company has offices in England and Ireland and clients include Network Rail, Transport for London, Balfour Beatty, West Midlands Trains, Alstom, Atkins, BAM, J. Murphy & Sons, Barhale, Siemens, Iarnród Éireann, ESB and Tetra Ireland. The completion of the Irish element of the acquisition is subject to the necessary regulatory approvals in Ireland.
Global Infrastructure Group has a workforce of more than 350 engineers, managers and operatives and boasts an annual turnover of £50 million. The firm's UK arm is a principal contractor for UK transport, mainline and metro railway and the transportation sector across a number of disciplines. It specialises in the design, installation, commissioning and testing of railway critical infrastructure including: railway construction, civil engineering, design and consultancy, multi-utilities, general construction, signalling and telecommunications and power networks.
MDs Marco Lombardelli and Stephen O'Brien, who will continue to lead the business, and fellow co-owner, Ivan Holloway said, "We are absolutely delighted to become a strategic partner of the RSK Group. This acquisition enables our businesses in both the UK and Ireland to continue to grow its current capabilities, while affording us the opportunity to provide a number of key services as part of the wider RSK Group. The strength in depth, this opportunity brings to this acquisition is incredible and we are delighted to be joining and working with the RSK Group."
Alan Ryder, RSK Group CEO, commented, "The addition of the Global Infrastructure Group enhances RSK's presence in this sector and we welcome their impressive skills and experience to the group. Global Infrastructure Group encompasses design, construction and installation services across a wide range of critical rail and transport infrastructure with the latter including utilities, energy and roads within its impressive skillset.
"I am certain all our companies look forward to working with our new colleagues on projects which truly demonstrates the wide range of skills that RSK businesses can bring to client projects in this sector."