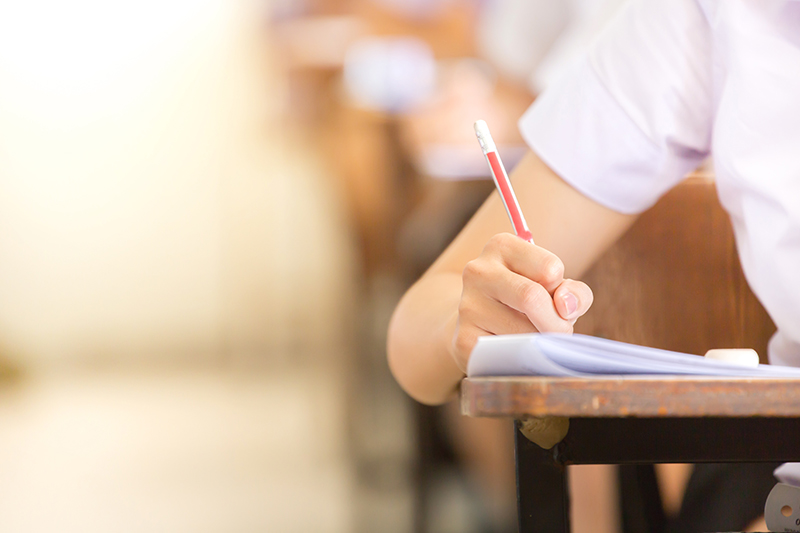 A new timber structure is to be put in place at Preston Lodge High School to support the existing roof after it was found to contain RAAC.
The decision comes following a detailed option appraisal by Innovate East Lothian and FES FM.
East Lothian Council said that the new timber measure will result in the RAAC becoming a 'non-structural component of the roof fabric', with the roof being fully-supported by the new wooden structure.
The local authority added that it will provide a 'long-term' technical solution and it is anticipated that all impacted learning spaces will be back in use with phased recommissioning up to February 2024, with the school being partially closed since May.
Tom Reid, head of infrastructure at East Lothian Council, said, "The confirmation of compromised RAAC within parts of Preston Lodge has presented a number of challenges, particularly for staff and students. While temporary arrangements were swiftly put in place to minimise disruption and ensure safety, there has been significant focus on identifying works to address the issue as quickly as possible.
"Close and effective partnership working between East Lothian Council, Innovate East Lothian Ltd and FES FM Ltd has resulted in us agreeing a technical solution which will see a new timber structure put in place to support the existing roof."