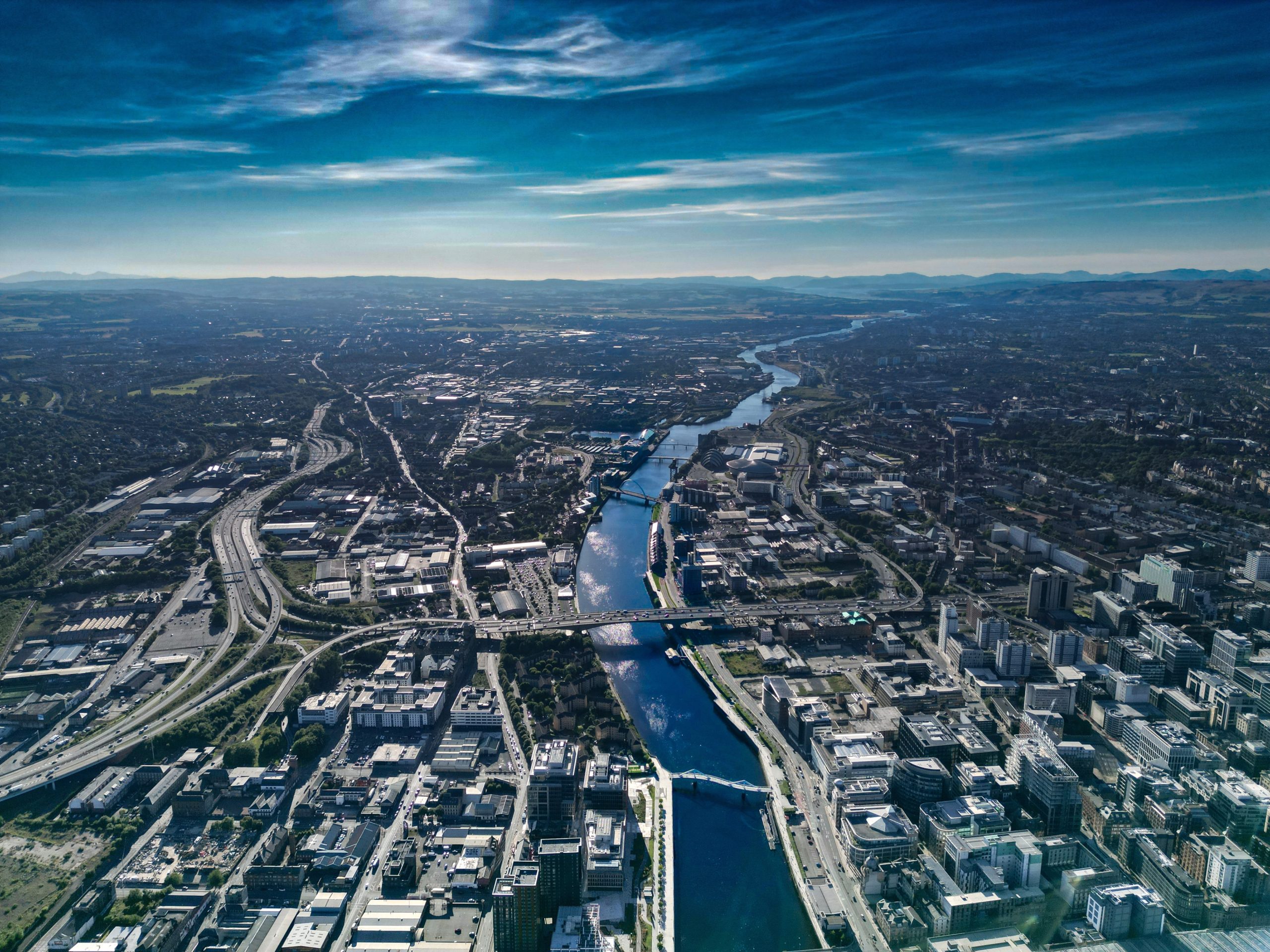 GLASGOW City Council has announced that it is to employ 60 climate-ready environmental apprentices over the next three years.
The move comes as the local authority looks to prepare and protect the city from changes in our climate, with successful candidates set to work on projects such as developing rain gardens, planting woodland, and creating wildflower meadows.
Set to work with a range of professionals including landscape architects, planners, and horticulturists, the apprentices will also earn over £11,500 and work towards a qualification in sustainable resource management and horticulture.
Councillor Angus Millar, city convener for climate at Glasgow City Council, said, "This is an exciting opportunity for younger people who are passionate about the environment and who want to be on the frontline, working outdoors to take practical steps to help reduce and combat climate change. The council is planning ahead for warmer summers and wetter winters and to mitigate the impact of extreme weather on the city. Our green spaces play a big role in that work.
"We have all seen the severe impact global warming is having around the world with volatile weather, wildfires and flooding. We must act now to protect the city and its inhabitants in the future. And we want the city's younger people, with their drive, energy and enthusiasm, to be part of the solution, while earning a wage and gaining valuable training and qualifications.
"This is a chance to learn on the job and embark on a career in horticulture and sustainable resource management."
The modern apprenticeships are being offered via The Glasgow Guarantee, which is an employment programme aimed at helping residents, who are unemployed under-employed or about to leave school or college, find work.
The apprenticeships are open to people who live in Glasgow that are aged 16-19-years-old or up to 29-years-old who have a disability or are care experienced. The local authority said that it is looking for hard-working, team players who are willing to earn.
Full details of the vacancies can be found at Glasgow Guarantee