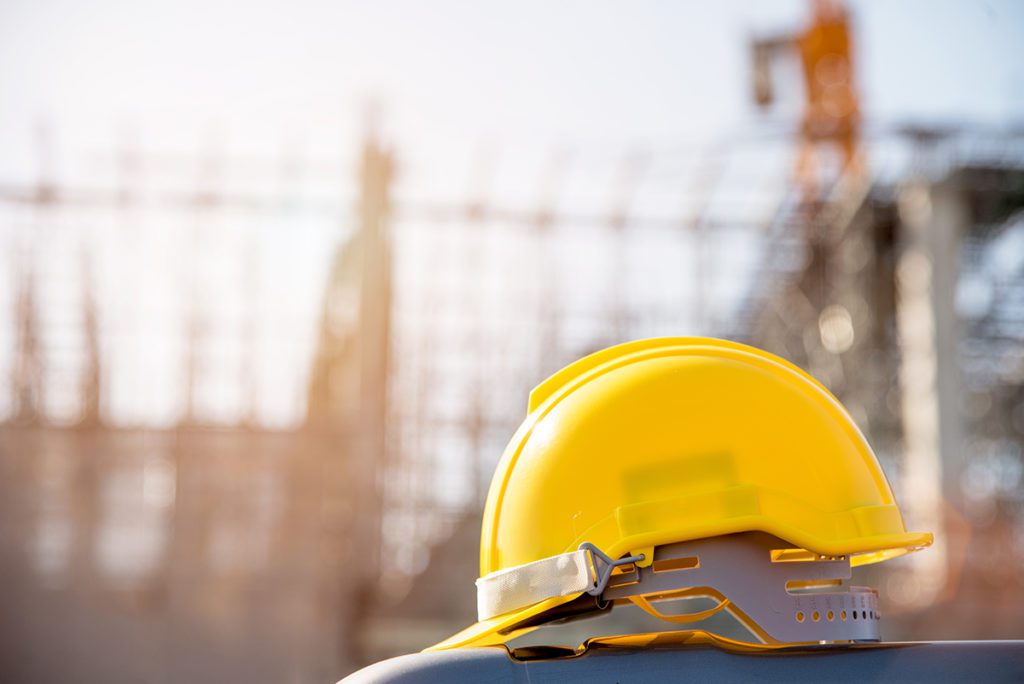 PROGRESS to identify, assess and fix unsafe cladding on Scotland's medium and high-rise multi-residential buildings will be 'accelerated', under plans announce in this year's Programme for Government.
A cladding remediation bill will give Scottish ministers new powers to remediate buildings with unsafe cladding that present a risk to life. This, the Scottish Government said, will support the delivery of the cladding remediation programme and help speed up the process.
Ministers will also seek the transfer of powers to create a new Building Safety Levy, equivalent to the UK Government's Building Safety Levy for England. The Levy aims to ensure that developers in Scotland contribute financially to tackling cladding issues.
Housing minister Paul McLennan said, "We are determined to make sure that buildings with potentially unsafe cladding are assessed and remediated, and homeowners and residents continue to be at the heart of our cladding remediation programme. This programme has made good progress in identifying and assessing safety issues but there is still more to be done.
"Legislation will help us take the next steps in this important work, and we will address barriers to remediating unsafe cladding that presents a risk to life to ensure it can be fixed as efficiently as possible.
"It is also right that those who have profited from the construction of buildings with unsafe cladding contribute to the cost of fixing them. One way we will do this is by seeking powers to introduce a new Levy on developers, equivalent to the Building Safety Levy in England, which will ensure that the sector makes a fair contribution.
"We also remain committed to working with developers to agree a contract setting out their commitments to support the remediation of buildings that they developed."