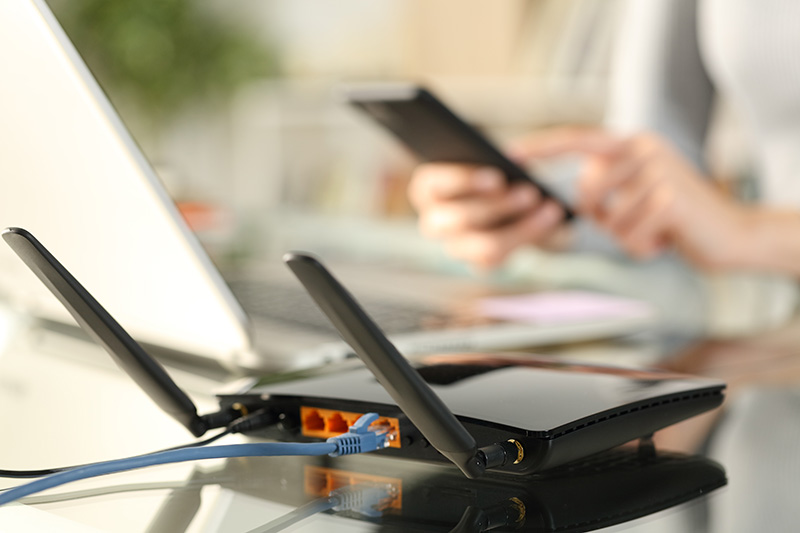 ALL new build homes in Scotland may be required to have the physical infrastructure required for gigabit-capable internet connections, under new Scottish Government proposals.
The plans would also see a gigabit-capable connection be installed in a new build home, subject to a £2,000 cost cap per dwelling. Where a gigabit-capable connection is not being installed, the next fastest broadband connection would be installed within the £2,000 cost cap.
A three month consultation has been launched to gather views about the proposed regulations and how they would be implemented.
Innovation minister Richard Lochhead said, "The Scottish Government is committed to providing an efficient and resilient digital infrastructure in Scotland, as set out in our  national strategy for economic transformation.
"The importance of an effective digital connection has been highlighted during recent years. It enhances the way we work, communicate with friends and family and access vital public services.
"A key theme of our digital strategy is ensuring that no one is left behind and that is why we are consulting on these proposals, as we look to transition to a fair, green and growing economy."