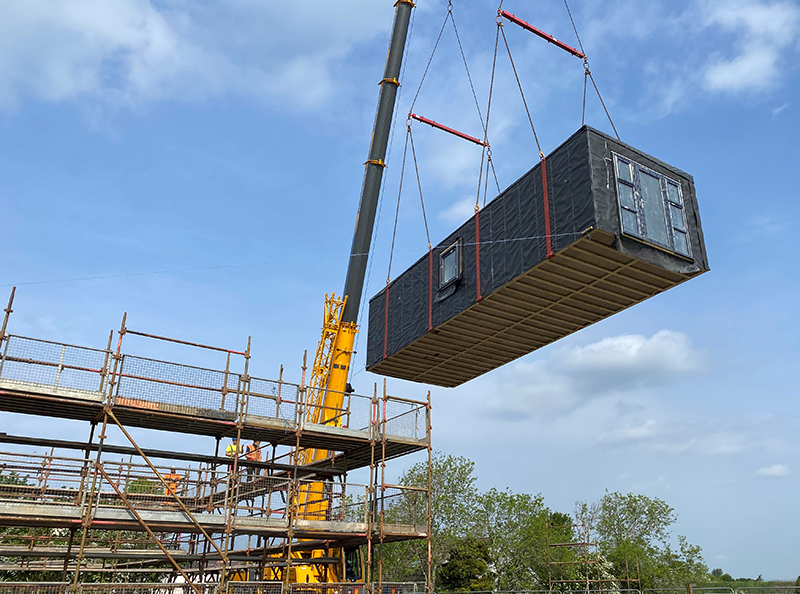 CONNECT Modular has announced its membership of the Scottish Federation of Housing Associations (SFHA).
The firm's manufacturing facility, located in Cumnock, East Ayrshire, sees modules constructed to 90% completion before being transported to site where they are connected to create new homes.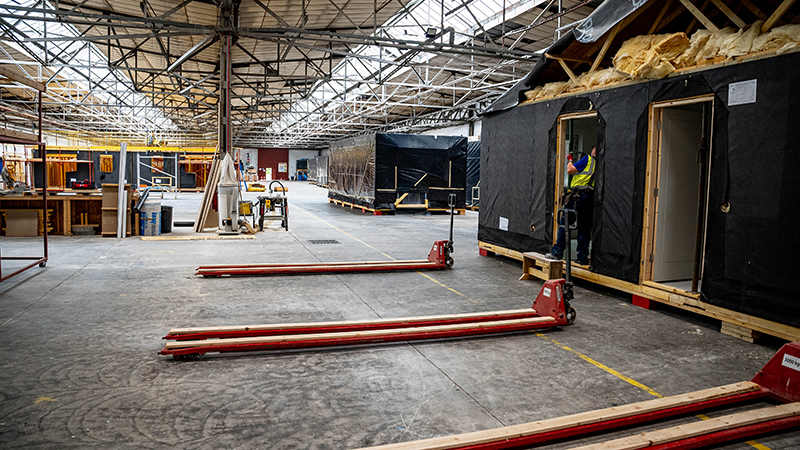 Currently, the construction team is occupied with the delivery of a 101-home development for Cunninghame Housing Association in Kilmarnock.
Recent completions of modular developments include projects for Riverside Scotland and North Ayrshire Council, with a 'robust pipeline' of upcoming contracts with various housing associations and councils throughout Scotland.
Connect Modular said modular construction has gained recognition for its 'efficiency, sustainability and versatility', along with its potential to help meet demand for social housing in Scotland. This recognition is reflected in the Scottish Government's commitment to increasing the use of offsite construction in its Affordable Housing Supply Programme (AHSP).
By becoming associate members of SFHA, Connect Modular revealed that it aims to enhance its efficient construction methods and ensure the continued delivery of high-quality homes that are 'environmentally-friendly, energy-efficient and visually appealing'.
Craig Vesey, business development manager, said, "Becoming associate members of the SFHA is an exciting step for us. We look forward to working closely with the association and its members to shape the future of housing in Scotland. Our aim is to contribute innovative solutions that meet the evolving needs of housing associations and communities across the country."