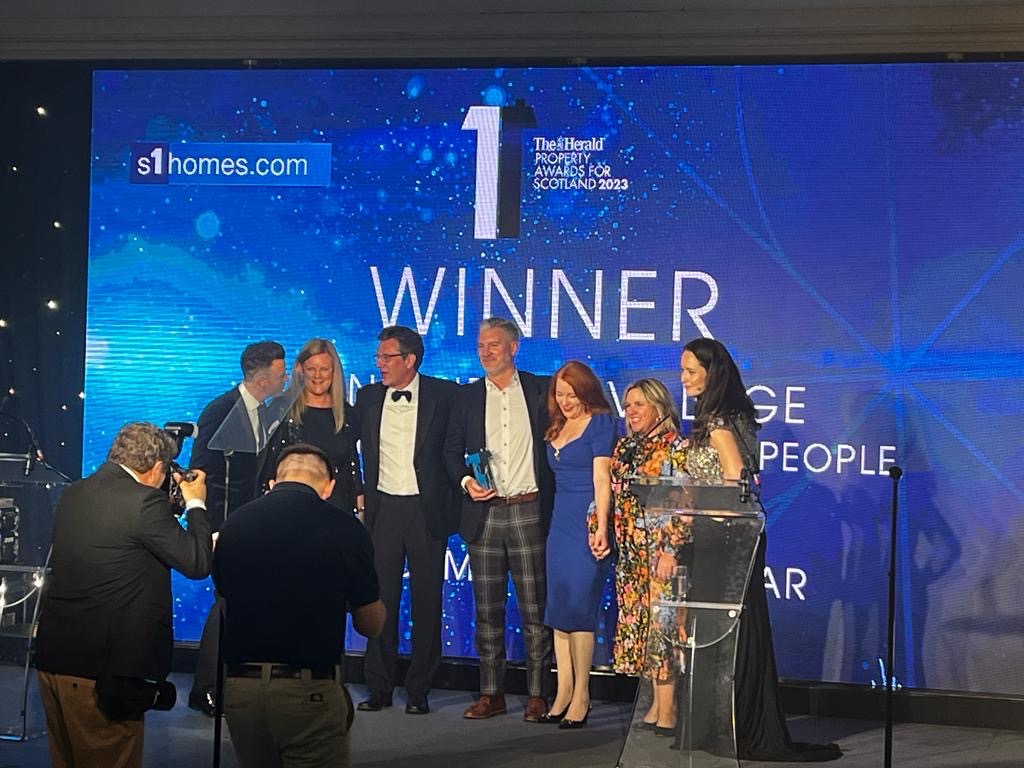 CRUDEN Homes and social enterprise, Places for People, have scooped the Development of the Year award at the Herald Property Awards 2023.
The annual awards ceremony took place on September 28 at the Doubletree by Hilton Glasgow Central, bringing leading property experts from across the country together to shine a light on the most impressive projects that have contributed to the industry over the past year.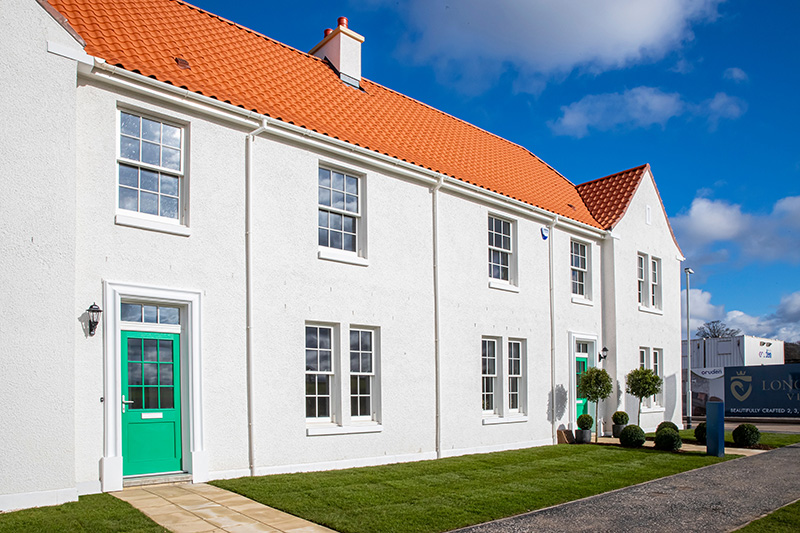 Longniddry Village in East Lothian, which was revealed as Development of the Year, comprises a range of two to five-bed homes designed for flexible family living. Praised for its use of traditional design features 'uniquely' crafted to embrace the village life that surrounds it, Longniddry Village is described as pairing contemporary interiors with a 'classic twist' that mirrors the needs of modern homeowners.
Hazel Davies, sales and marketing director of Cruden Homes, said, "Longniddry Village is exemplary of our commitment to building homes with people at their heart. This unique neighbourhood not only provides unique, quality homes, but a place where families and homeowners can grow together and build a fulfilling life amongst East Lothian's welcoming, close-knit community.
"We're honoured to have our achievements recognised by the judges and look forward to continuing to add community value through our pipeline of developments in the coming year."
Allison Sutherland, regional sales and marketing director for Scotland at Places for People, added, "Longniddry Village is a unique development and community that we are incredibly proud of, this award is a testament to the development. Longniddry Village is a great example of the benefits of working closely in partnership with organisations who have a shared vision of creating thriving communities.
"For us, creating homes where community matters – communities with social and sustainable values at their core – is our goal. With Cruden Homes, we have been able to create incredible places for people to call home and give them the opportunity to become part of a vibrant and prosperous local community."