BLOCK Architects has revealed information about the practice's role in a project for the renovation and extension of the Grade B-listed Garrion Tower, near Garrion Bridge in Lanarkshire.
Full planning and listed building consent applications have been submitted and have now been validated.
The proposals include for the complete renovation and refurbishment of the existing tower, which is currently derelict and has been left in a state of disrepair through excessive vandalism and weathering. The pavilion that once existed on site has been destroyed and the grounds are overgrown.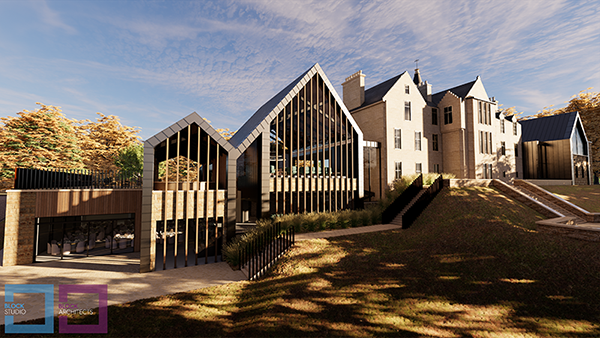 The proposed development aims to restore, refurbish, and convert Garrion Tower to create a nine-bedroom hotel with a function hall, champagne bar, roof top terrace and restaurant.
The project aims to utilise the existing site and surrounding grounds to create a sheltered, luxurious wedding venue that showcases the natural environment through affording unrestricted views across the landscape.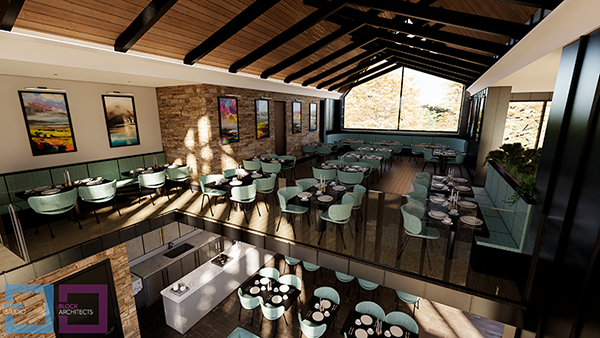 By way of comprehensive design evolution, Block explained that a clear vision for the site has been established. This includes for a distinct development of appropriate siting, scale, density, form, height, and massing in respect to the existing Garrion Tower – creating a scheme that is easy to move around, attractive to pedestrians, cyclists and people with disabilities and is also integrated within existing green networks.