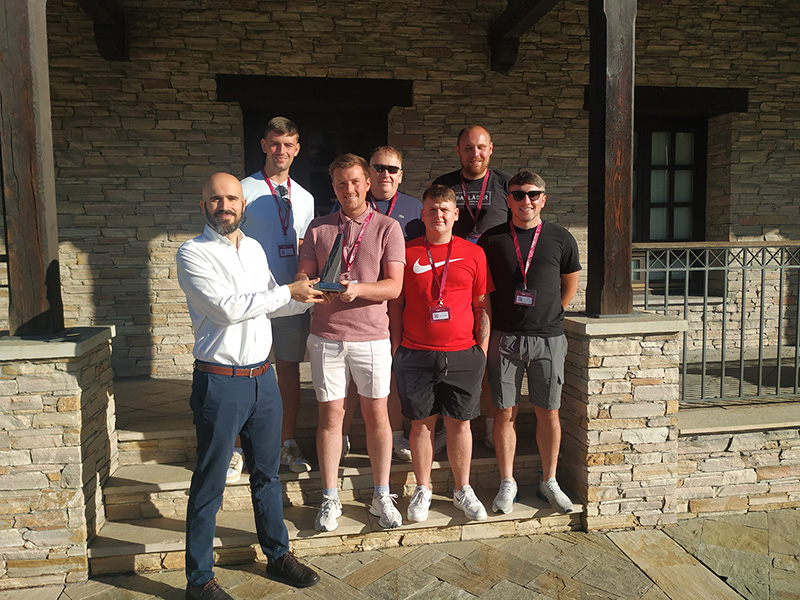 TALENT in the roofing industry is set to be showcased by Cupa Pizarras as entries open for its Best of the Best 2023 competition.
Roofing firms from the UK, France, Belgium, and the rest of the world will be selected before being pitched up against one another to find the Best of the Best.
Entries are now open for the UK heat. To enter, all you have to do is submit a video – between 45 seconds and 2 minutes in length – showcasing your use of natural slate on a recent project. Imagination is key, as the national winner for each country will be selected by readers of the Cupa Pizarras blog who will vote for their favourite video. The closing date for initial entries is December 1.
The UK winner will then progress to the grand final and take on the three other category champions, from France, Belgium and the rest of the world. The final stage will take place on the Cupa Pizarras Instagram channel later in the year. The champion whose video gets the most Instagram likes will be crowned the overall Best of the Best, winning a trophy and a trip to the Cupa Pizarras quarries in northern Spain.
The 2022 Best of the Best competition was won by Edinburgh-based roofing contractor Compass Roofing – with the team recently enjoying their trip to the Cupa Pizarras quarries.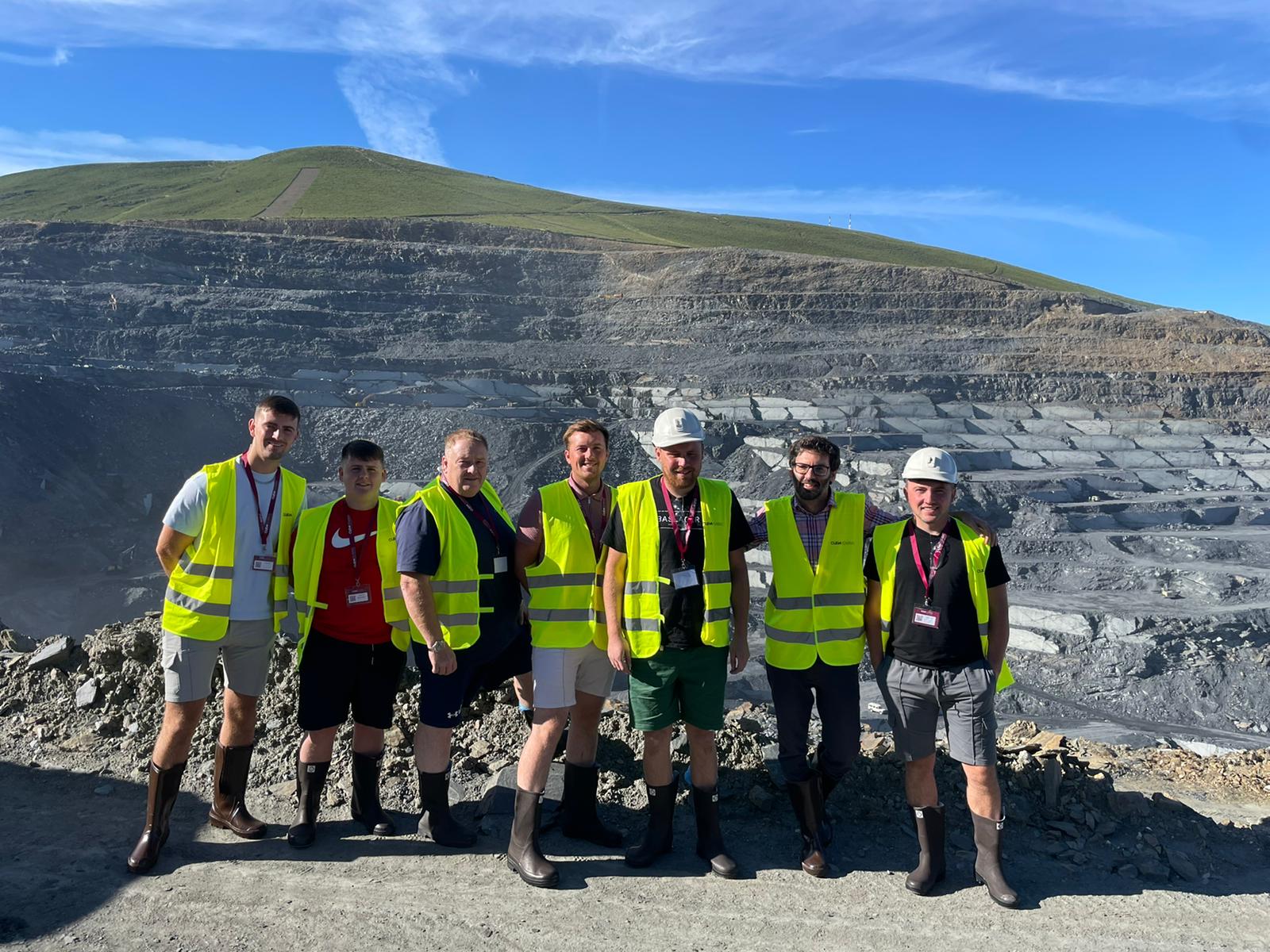 Lewis Miller from Compass Roofing commented, "We loved taking part of the 'Best of the Best' competition. It was a real confidence boost and so exciting to see all the votes coming in for our video. Then, being taken out to the company's HQ in Spain to collect our award was a first-class experience. We got to travel through the quarries and witness first-hand how Cupa Pizarras processes the material that we use day-to-day.
"We would highly recommend taking part in the competition to anyone who uses Cupa Pizarras slate – and the best of luck to all who do!"