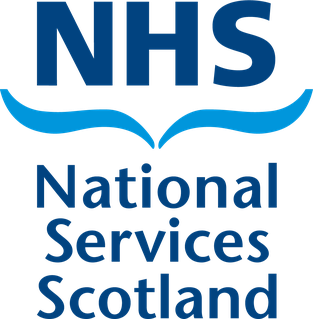 CLARK Contracts has announced it has been reappointed to the NHS National Services Scotland's Scottish Minor Building Works framework, which will run for the next two years, with the option to extend by a further two years.
This reappointment covers two lots of the framework, which will see Clark deliver projects up to £1.5 million across all mainland health boards as well as for special health boards such as NHS National Services Scotland, Scottish Ambulance Service, NHS24 and NHS Education for Scotland.
Having been appointed to the previous framework since 2015, Clark has delivered refurbishments within the Queen Elizabeth University Hospital in Glasgow, Astley Ainslie Hospital in Edinburgh, Royal Alexandra Hospital in Paisley, St John's Hospital in Livingston, The Royal Infirmary of Edinburgh, and Bellsdyke Hospital in Falkirk.
The contractor has also completed office refurbishments via the framework, including Gyle Square in Edinburgh and Forest Grove House and Marischal Square in Aberdeen.
Clark is currently delivering the refurbishment of the reception and waiting area of the theatre department within the Royal Hospital for Children, designed to make the theatres a more welcoming and relaxing environment for young patients and their families.
Director Gerry Cummins said, "We have developed strong relationships with numerous NHS Scotland health boards over the last eight years, working across a range of hospitals, health centres, care facilities and offices. We are delighted to have been reappointed to the framework and look forward to continuing to work with the NHS over the coming years."