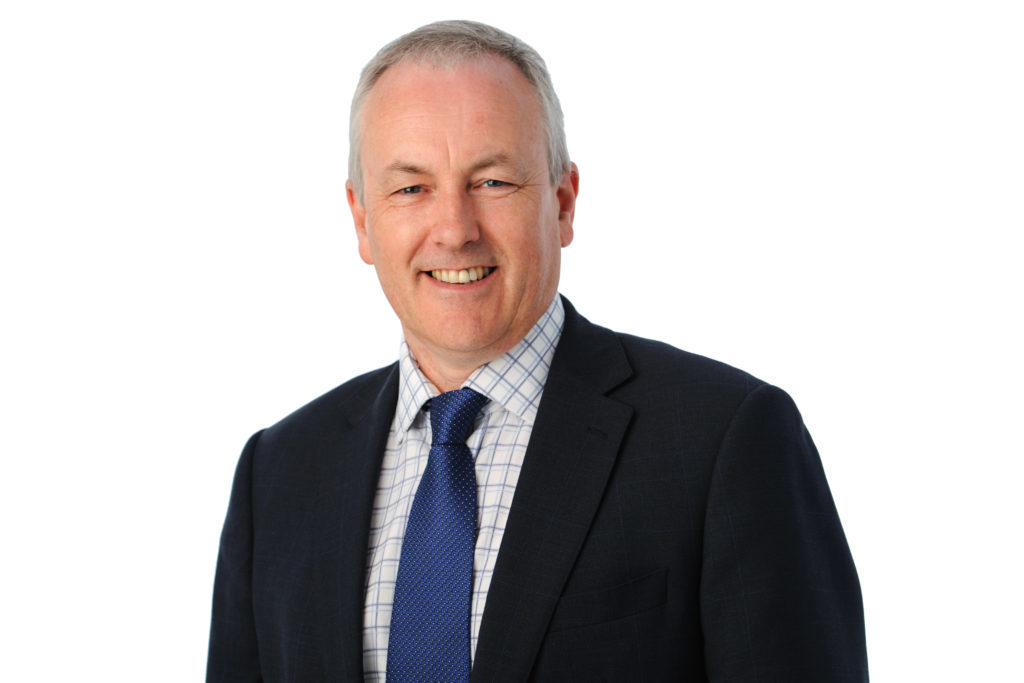 BALFOUR Beatty has announced it has become the first construction company to secure funding from the Scottish Government's Emerging Energies Technology Fund to retrofit carbon intensive vehicles to run off both hydrogen and diesel.
As part of the project, the Scottish Government has provided over £240,000 with Balfour Beatty match-funding the scheme. The funding will allow the contractor to retrofit two gritters and two operations and maintenance vehicles. Once retrofitted, the vehicles will be trialled on the Connect Roads M77/Glasgow Southern Orbital project.
Balfour Beatty said the trial is expected to deliver a 40% reduction in carbon emissions from each of the four retrofitted vehicles, with the aim of providing a blueprint for the conversion of all the company's owned fleet in future.
The Connect Roads M77/GSO depot in East Renfrewshire will also become Scotland's first 'Hydrogen Construction Hub', where Balfour Beatty will facilitate quarterly sessions during the first year of the trial to allow customers, supply chain partners and other stakeholders to hear about the progress and performance of the retrofitted vehicles and see them in action.
Hector MacAulay MBE, Balfour Beatty regional MD of Scotland, said, "Reducing emissions from plant on sites is a key challenge faced by the entire construction and infrastructure industry. It is a challenge that must be faced collectively if we are to drive down our emissions and play our part in reaching the Scottish Government's net zero by 2045 target.
"Whilst electric solutions are starting to enter the market, they are not yet a realistic option for heavy plant. Dual fuel represents an alternative solution, and we are looking forward to seeing the benefits that this trial will deliver, as we look to develop a practical solution for our industry, alongside the Scottish Government."
The Scottish Government said, "We are pleased to note today's announcement by Balfour Beatty, following their successful funding bid into our Emerging Energy Technologies Fund – Hydrogen Innovation Scheme. As confirmed by the First Minister in May, we have so far awarded grant funding of over £7m from the HIS to 32 innovative projects that will support the development of the hydrogen economy in Scotland.
"The projects supported through this funding call will progress innovative solutions to address and overcome key challenges related to scaling up hydrogen production, storage, and distribution. The awarded funding will also enable the development of hydrogen innovation centres across Scotland that will act as hubs of ongoing hydrogen innovation activity, providing facilities that will support skills development and the incubation and development of hydrogen technologies across the value chain; Balfour Beatty's project is a prime example of this activity."