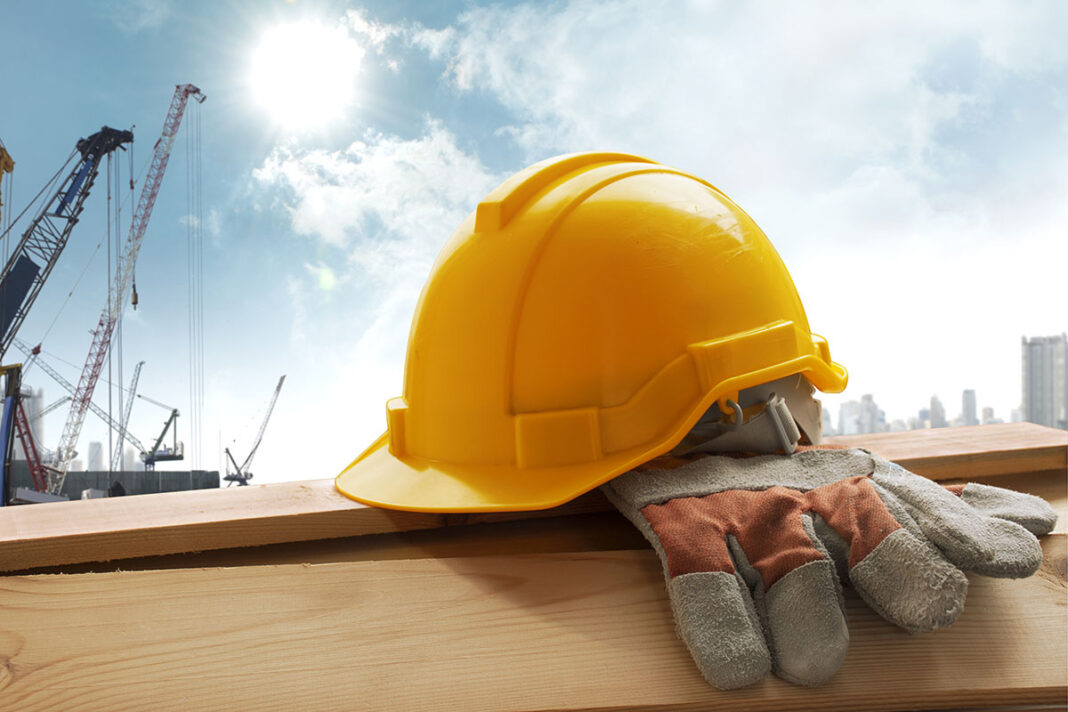 TENDER prices for social housing in Scotland fell 4.4% in Q1 2023, compared with Q4 2022, new research has revealed.
The figures were still 3.4% above the price levels in the same quarter a year earlier, according to the Building Cost Information Service (BCIS).
BCIS said this reflects a fall in demand, with housing construction output in Scotland falling 14% in Q1 and social sector housing starts down 40% in Q4 2022. Housing output in Britain as a whole fell 4.3% in Q1 2023 to 'much the same level' as it was 12 months earlier.
The Scottish Social Housing Tender Price index is based on comparing the prices for the construction of houses in current schemes with cost models of different types of dwellings, adjusted for specification and design differences. The index is prepared by BCIS for Scottish Government and More Homes Division.