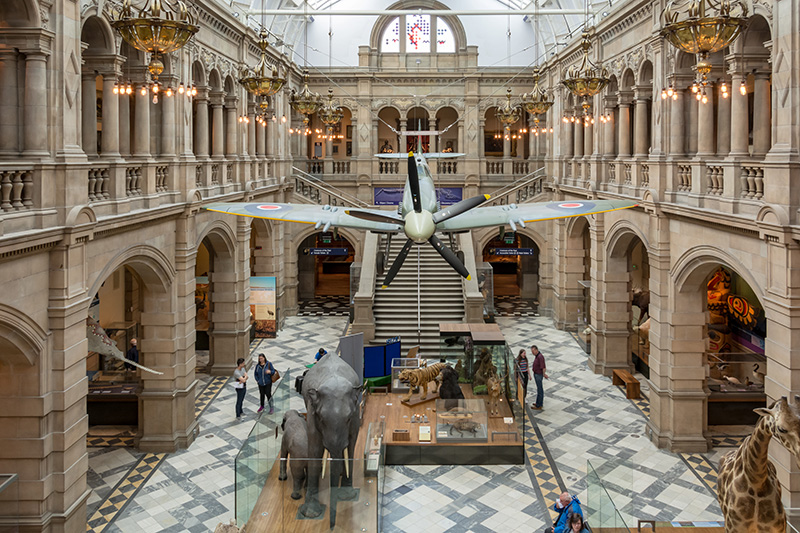 A new £500,000 fund has been launched to help Scotland's museums reduce their running costs and increase resilience.
The Scottish Government backing will also look to deliver crucial repair and maintenance work across Scotland's museums.
Culture minister Christina McKelvie said, "Given the current cost of living challenges and their impact on the ability of museums to run their services for the public, this £500,000 in funding will enable the museum sector to be more energy efficient. In particular the fund will prioritise projects that will directly reduce carbon use or have a positive environmental impact.
"As well as encouraging the sector to be more sustainable, the aims of the fund align with our national priorities and will contribute to Scotland's target of net zero emissions by 2045."
CEO of Museums Galleries Scotland, Lucy Casot, added, "We welcome this additional funding from the Scottish Government to support the resilience of museums and galleries to continue their important work engaging with communities and telling the stories of their places and people.
"Focusing on lowering running costs and increasing energy efficiency will safeguard these spaces for years to come. and better support our ambitions to become sustainable organisations that aspire to reach net zero."