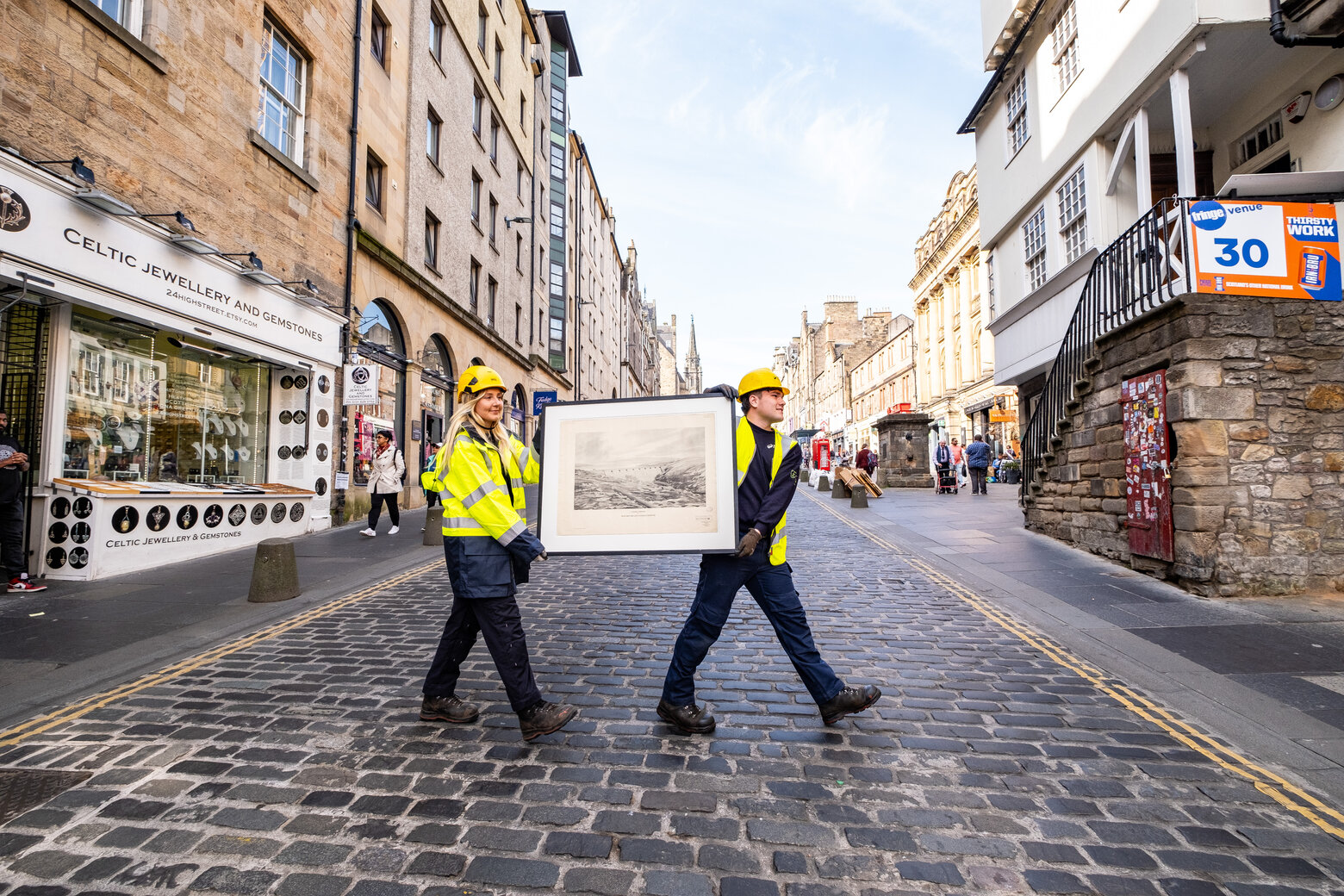 SSE Heritage has unveiled its Power from the Glens art exhibit at the Scottish Storytelling Centre in Edinburgh.
Running until September 19, the free-to-attend curated art exhibit will open daily from 10am until 6pm and is held in association with SSE Renewables.
The exhibit showcases original drawings and designs from SSE's earliest hydro schemes in the north of Scotland. The exhibition marks the 80th Anniversary of the 1943 Hydro Electric Development (Scotland) Act, which brought hydro-electric power to the Scottish Glens eight decades ago.
Curated by Gillian O'Reilly and Holly Cammidge of SSE Heritage, with texts provided by Dr Alistair Fair, reader in architectural history at the University of Edinburgh, the exhibition features the original design drawings of architects James Shearer, Thomas Gratton, Peter McLean, Robert Hurd, Robert Matthew, F.A. Weemys and H.O. Tarbolton, as well as the drawings of artists including Robert Eadie and William Douglas Macleod.
The construction of 54 power stations, 78 dams and over 300km of underground tunnels, beginning 80 years ago, resulted in affordable electricity for Highland communities, transforming the way people lived and worked. Now, eight decades later, SSE Renewables still owns and operates most of these sites, using 'Scotland's original source of renewable energy' to provide cost-effective, low-carbon flexibility to Britain's energy system.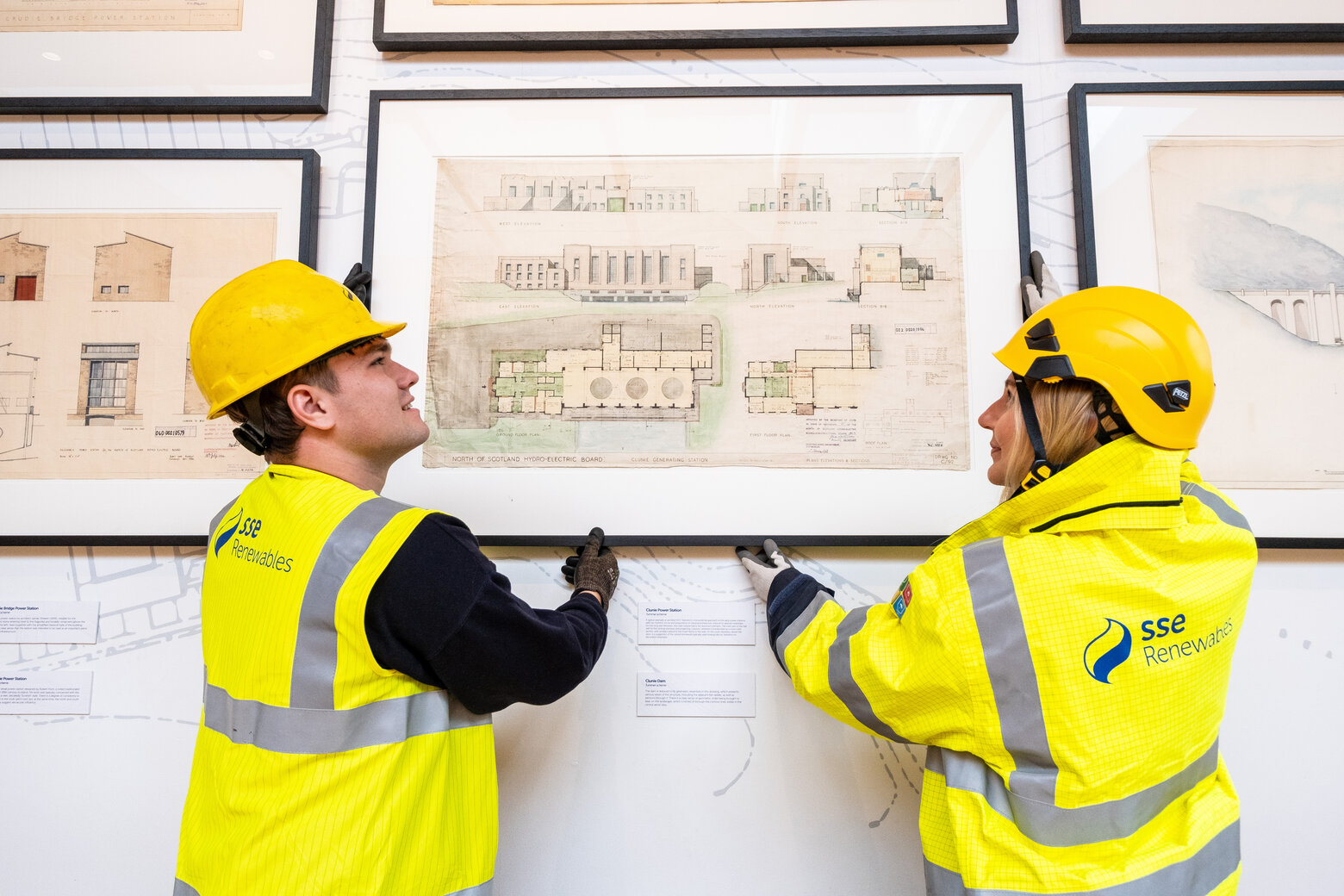 Gillian O'Reilly, head of heritage at SSE plc, said, "It's exciting to be showcasing SSE's rich history in hydroelectricity with this exhibition, which highlights the significant projects we have delivered in the Scottish Highlands that will help us transition to a net zero future.
"This is a year of celebration for SSE as we mark 80 years of hydroelectricity. I'm sure the public will enjoy this exhibition of work from the architects and artists who were commissioned to produce images of proposed infrastructure and how it would fit into the natural environment and beauty of the Highlands."
Alistair Fair, reader in architectural history at the University of Edinburgh, added, "This exhibition tells a story about hydroelectricity being powered from the Scottish Glens and the hydro revolution of the 1940s and 50s.
"You will see work from leading architects and artists in a showcase of the original architectural drawings for the iconic fleet of Hydro Power Stations and Dams across the Scottish Highlands."