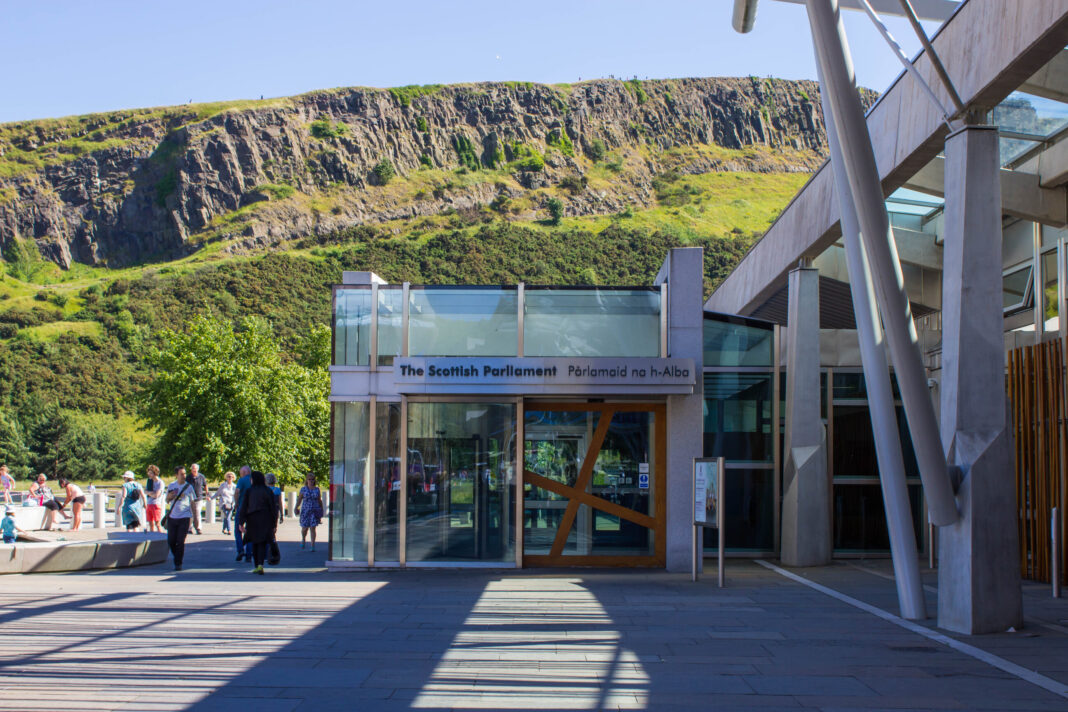 HUMZA Yousaf has called on the UK Government to give the go-ahead for the Acorn carbon capture and storage (CCS) project in Aberdeenshire.
The project would take captured CO2 emissions from industrial processes across the country and store them under the North Sea.
On a visit to Peterhead Power Station, the first minister said the Scottish Government is 'wholly committed' to supporting the Acorn Project, and urged the UK Government to set out its plans and end uncertainty for investors and stakeholders.
He added, "The Acorn scheme should be given approval now, so that we can take advantage of our unrivalled access to a vast CO2 storage potential and our opportunities to repurpose existing oil and gas infrastructure. CCS will play a pivotal role in achieving a just transition for our workforces, capitalising on existing world-leading skills and expertise to create many good, green jobs in the coming years.
"Despite the UK Government confirming in March that Acorn is 'best-placed' to meet the eligibility to be awarded Track-2 status, which would allow access to financial support from the UK Government, they continue to fail to provide a clear timetabled solution for the next stages of the process."
Catherine Raw, MD of SSE Thermal, part of the Scottish Cluster group of industrial companies backing the capture and permanent storage of CO2 emissions, added, "To unlock the potential of Peterhead and the wider region, it is vital that the Scottish cluster is brought forward urgently, allowing the development of decarbonisation projects to be accelerated and Scotland's net zero ambitions to be met.
"SSE have set out plans to invest up to £40 billion in the next decade, including more than £21 billion in Scotland alone. Renewables will be at the heart of that investment but we also recognise the need for flexible generation to provide backup when the wind doesn't blow and the sun doesn't shine. Our existing Peterhead station fulfils that role today, playing a critical role in Scotland's energy system."