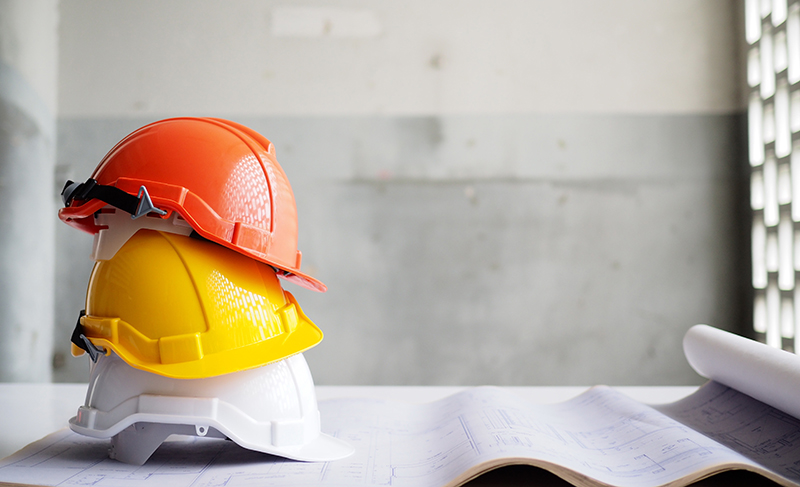 VIEWS are being sought on how the Scottish Government can deliver a strengthened building standards system.
A new building standards compliance plan process is being proposed as well as a new building standards hub which would support the delivery of building standards services and the provision of specialist expertise.
The proposed changes are planned to come into effect from April 2024.
Minister for zero carbon buildings, Patrick Harvie, said, "Following the tragic events at London's Grenfell Tower, and building failures in Edinburgh schools, the Scottish Government has been working with key stakeholders and experts to review building and fire safety standards in Scotland. The expert review panel on compliance and enforcement found that while Scotland's building standards system works well, there were areas where it could be strengthened.
"The proposed changes will support strengthened verification and improve compliance with building standards. I would urge individuals and organisations to share their views and help shape our proposed reforms."
The consultation is open from Friday 21 July 2023 for 14 weeks and follows recommendations from the independent Building Standards Futures Board.