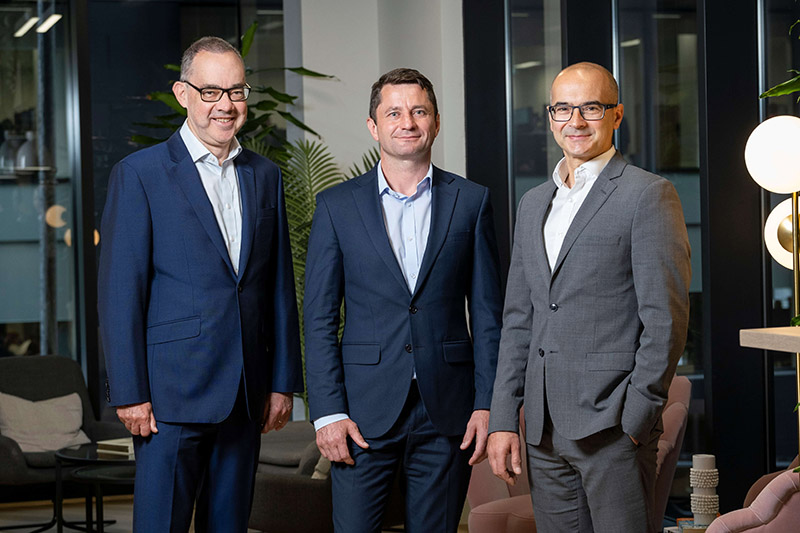 RYDEN has announced the appointment of Stuart Low as new investment partner in Glasgow.
He brings over 20 years' experience in the Scottish commercial property market to the role, having formerly been head of the capital markets team at Graham + Sibbald since 2019 and worked as an associate director at Cushman & Wakefield for over eight years.
Working with a wide range of clients, from private individuals and private equity firms to institutional investors, Ryden said Stuart has consistently demonstrated an impressive ability to provide the best advice, deliver results and add value and returns to his clients.
Ken Shaw, head of investment at Ryden, commented, "We are pleased to welcome Stuart to our office in Glasgow and our wider investment group. He's a team player and his expertise will perfectly complement the firm's existing service lines in the city to enhance the service to our clients.
"The investment property market is presently challenging but will continue to offer exciting prospects and attract substantial interest from both domestic and international investors. We look forward to working with Stuart to leverage these opportunities to the benefit of our clients and Ryden."
Stuart Low added, "It is an exciting time to be joining Ryden, a firm that consistently demonstrates its commitment to providing the best advice, always tailored to its clients' specific needs and business goals.
"My experience has given me a deep understanding of the market's complexities and opportunities, and I'm eager to contribute to the firm's growth plans and ongoing success."
Ryden has also announced the promotions of Daniel Stalker, part of the agency team in Aberdeen, to associate, and Scott Farquharson, based in the Glasgow agency team, who has been made senior surveyor.