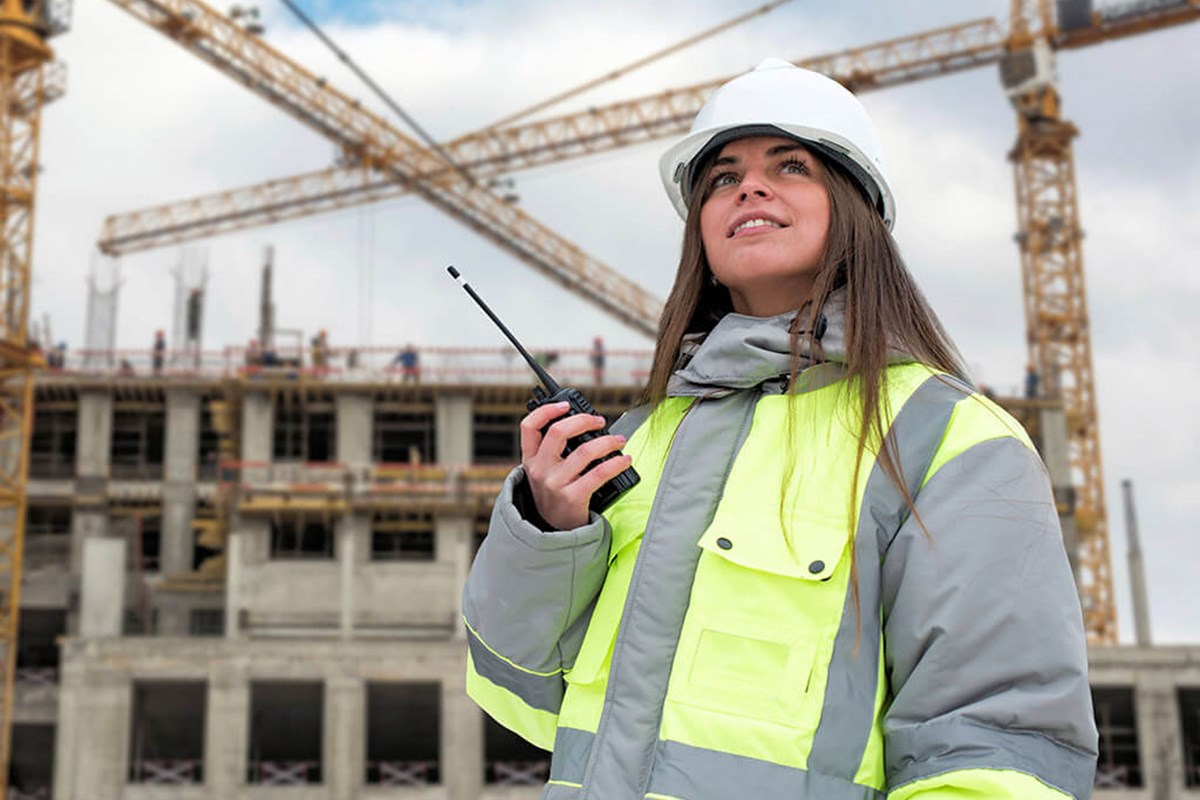 FOUR colleges in Scotland are to work together with industry partners to deliver a new civil engineering course.
The Energy Skills Partnership (ESP) has worked with Civil Engineering Contractors Association Scotland (CECA), Fife College, UHI Inverness, UHI West Highland, and UHI Argyll to introduce the programme from August.
The 'innovative' partnership approach has enabled the development of the first CECA Scotland Academy Construction Operations NPA course to address the major skills shortage in civil engineering.
Civil engineering is critical to supporting local communities by building the vital infrastructure and transport links they rely on, but its workforce is ageing. This course aims to provide a new route into the industry and will support the attraction and retention of new talent.
Applications are now open for the 18-week course at all four colleges. It is aimed at young people interested in studying the practical skills they will need to prepare them for employment as a civil engineering operative.
The course will be project based and the majority of the skills will be taught outside. The partners said that every student will be guaranteed an interview for a job upon completion of the programme and employers have signed up to guarantee employment of 75% of the successful graduates.
Dennis Savage, director of faculty, engineering science technology and the built environment at Fife College, said, "This is a fantastic opportunity to be working with other colleges to develop a programme that will enhance the work-based learning aspect of civil engineering skills. This will allow all candidates to practice in a real-life working environment to develop their hand skills, in order to succeed in the industry. We look forward to our first cohort starting at the end of August."
Grahame Barn, chief executive of CECA Scotland, added, "The CECA Scotland Academy is an industry-driven programme designed to create a pathway from full-time education directly into the Scottish civil engineering sector. Each student will complete an entry-level qualification. The course is open to all young people – irrespective of academic level, sex or background.
"Everyone who successfully completes the full-time training course will be guaranteed an interview with a civil engineering contractor, with a realistic ambition of employment for everyone who completes it. Further on-the-job training will take place in full-time employment."
Jim Brown, director at ESP, said, "By establishing an academy model and fostering strong partnerships with ESP and colleges, CECA Scotland is driving the construction sector forward, ensuring a skilled and capable workforce to meet the demands of infrastructure projects. Collaboration between industry and education is the key to unlocking the full potential of our future engineers and builders, propelling Scotland towards a prosperous and sustainable future."