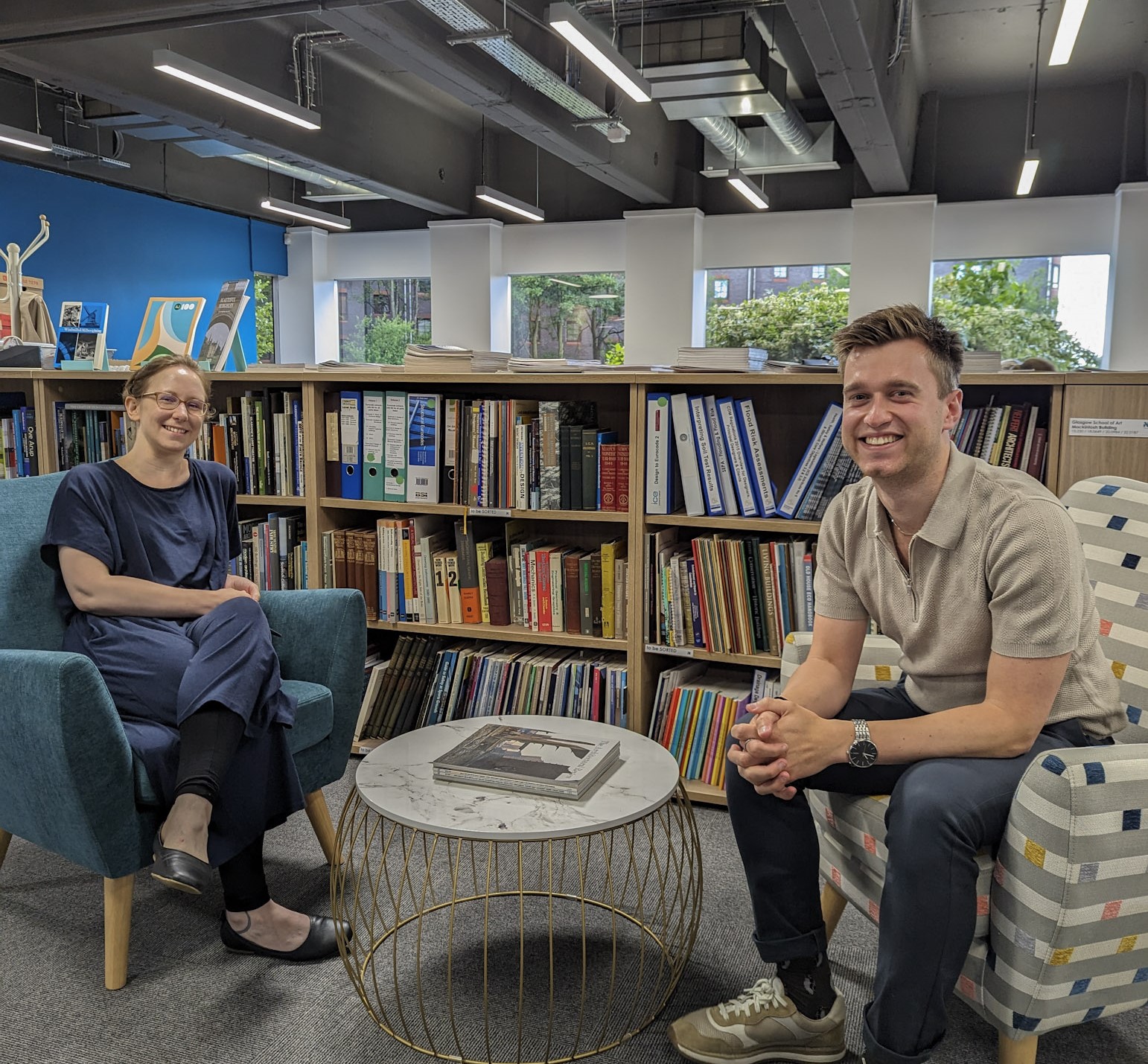 NARRO has announced that it has hit the milestone of 100 permanent employees for the first time in its 37-year history.
On Monday, Chlöe Chandler and Martin Juricek joined the civil engineering consultancy's Edinburgh Team, whilst James McLellan joined the Glasgow branch. The three newest employees have all started as graduate engineers, having recently finished their respective engineering degrees.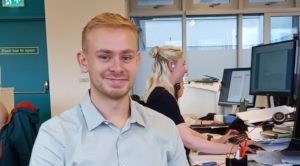 Established in 1986 and initially operating from a single office in Edinburgh, the Narro team expanded across Scotland, firstly opening an office in Glasgow, followed by Inverness, and Stirling. The Aberdeen office opened in 2021, followed by the first location outside Scotland, Newcastle Upon Tyne, in 2022. A specialised civil engineering team has also been set up across all office locations.
Since 2021, the number of permanent employees has grown over 40%, with the three new additions bringing the current total to 101. Increasing number of large projects across a breadth of sectors, including conservation, developments, distilleries, and active travel projects, has driven this workforce growth.
Natasha Lang, practice manager and head of recruitment for Narro, said, "We're absolutely delighted to have hit this milestone, particularly given that it's actually this year's expansion to our graduate team that has helped us achieve it. We've put a great deal of focus and effort into developing our graduate program. Chlöe, Martin, and James are part of an intake of eight joining Narro this year, with Charles Elopre having joined the Inverness team earlier in June, and additional graduates joining us after the summer. We've got a fantastic team of engineers here keen to provide mentorship to the next generation of talent, while the graduates get the opportunity to work on a breadth of really interesting projects straight out of university."