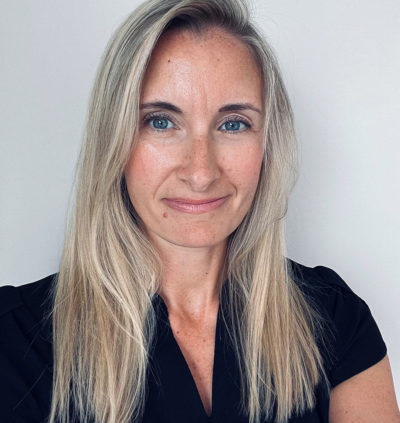 DONALDSON Group has announced the appointment of Alyson Donaldson as group chief financial officer.
Alyson joins from global veterinary care provider, IVC Evidensia, where she was UK & ROI chief financial officer, responsible for the UK-wide finance operations for the billion-pound business, with a focus on transformation and performance improvement.
Alyson was promoted to the post at IVC Evidensia after working as chief financial officer for its major subsidiary, Vets Now. Prior to this she spent eight years in senior finance and strategy roles at Diageo, latterly as finance director, international supply, where she was responsible for managing a large global finance community and performance of a multi-billion pound cost base.
A chartered accountant, Alyson started her career at KPMG LLP on their graduate training programme. She graduated from the University of Stirling with a first-class degree in accounting and economics, and in 2020 she completed a post-graduate course in Leadership, Strategy and Innovation with Edinburgh Napier University.
Alyson is the first female Donaldson family member to join the group in an executive role, in its 163-year history. She succeeds Arlene Cairns who took on the role of CFO in 2020.
Commenting on the appointment, Andrew Donaldson, CEO of Donaldson Group, said, "The board and I are thrilled to have Alyson joining us as group CFO. She has an impressive track record of demonstrative success, leading finance functions and driving strategic transformational change and improvements in industry-leading organisations. She will be a fantastic addition to our senior leadership team and we're all very much looking forward to working with her. This is also a very proud milestone for us as a family business, as we welcome another Donaldson into the group."
Alyson added, "As a family business, this is so much more than a career move for me; it's something I feel incredibly passionate about. I'm looking forward to working with the group executive and finance team, supporting the business as it continues to pioneer in its market, and I'm excited to be contributing to the success of the business for now and for generations to come."