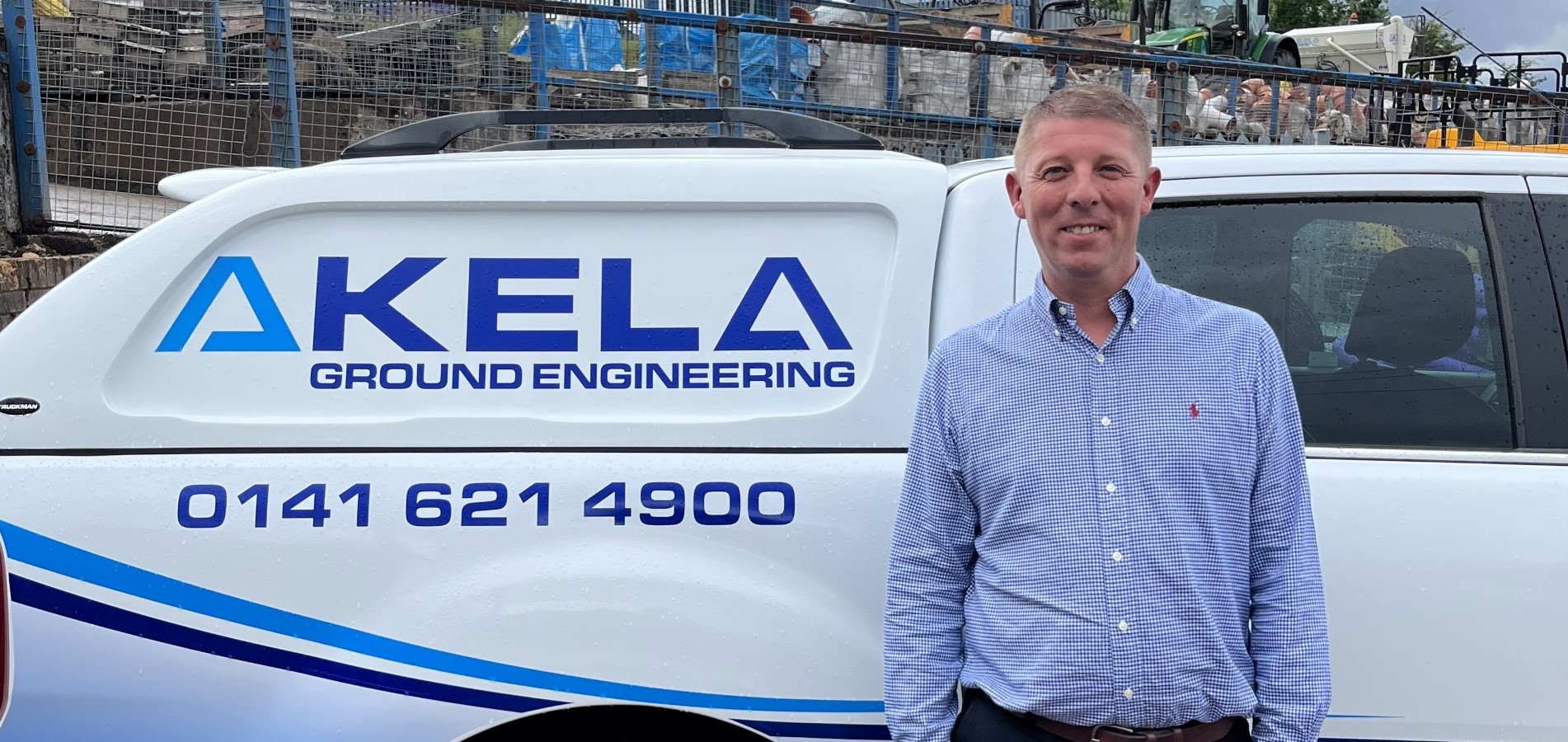 AKELA Ground Engineering has appointed piling specialist Will Payne as the company's new general manager.
He joins from Roger Bullivant where he managed piling works in Gibraltar, the Midlands and East Anglia and has been appointed to help Akela expand and grow its reputation in England.
Akela described Will as an expert in driven piling techniques and has over two decades of experience in the specialist foundation industry, having also worked for Van Elle and Aarsleff.
Will Payne said, "Akela is a family oriented business that is looking to grow and expand their works across England and that is what attracted me to this role. They have also been investing heavily in new technology and innovation over the past year.
"I've worked in the UK and abroad within the specialist foundation industry and am very proud of my record in working with clients to find solutions at the most difficult of sites. It is important to build and establish relationships with clients and I am looking forward to working with existing Akela clients and also expanding Akela right across England."
Mark Markey, MD of Akela Group, added, "We are really proud to have Will Payne join the business at the crucial time of expanding our work in England. He is well known as a specialist in piling and will be a key part of growing our ground engineering arm. Importantly, he is experienced at managing complex works and ensuring quality work is carried out in a safe manner.
"He has decades of experience in the construction industry and his appointments will bolster Akela Ground Engineering and allow us to continue to go from strength to strength."