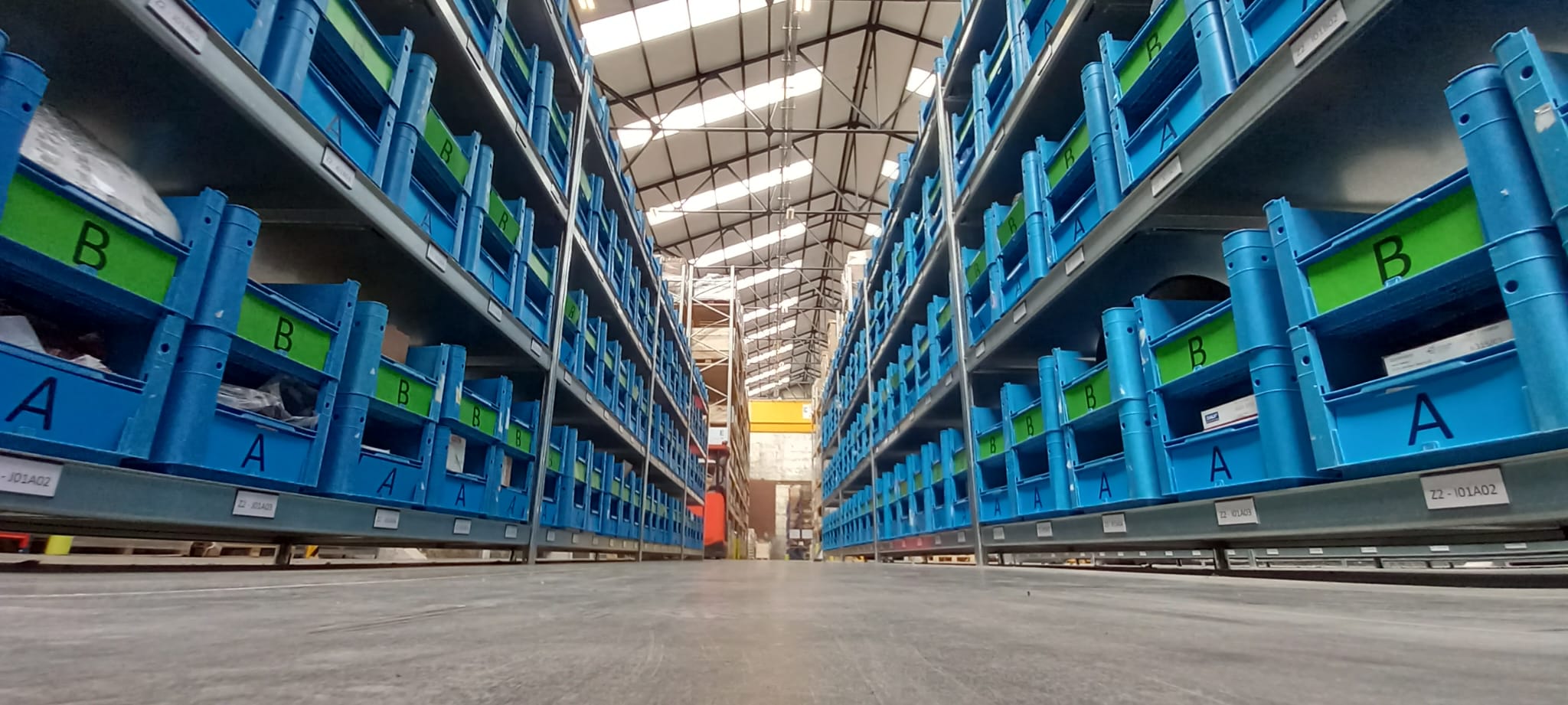 SUPPLY chain management company, Renewable Parts, has expanded into a new operations centre at Westway, near Glasgow Airport.
The move is described as marking a 'significant step forward' in the growth of the Scottish renewable energy industry.
The operations centre offers a five-fold increase in capacity compared to its existing premises, allowing Renewable Parts to scale-up and meet the requirements of the domestic, offshore, and international markets.
With custom-designed facilities spanning 24,000 sq. ft, the centre has been purpose-built to cater to the current and evolving needs of the wind industry. It includes 40 tonne heavy lift capability for accommodating main component storage services.
James Barry, chief executive of Renewable Parts, said, "Renewable Parts has become a significant player in the wind industry, supporting the growing fleet of assets in the UK, Europe, and more recently, the Far East and the Americas. We have witnessed a significant increase in our supply chain customer base, and as a result, have doubled our headcount over the past year.
"The new operations centre provides the capability to meet our customers' needs today and in the future. It will allow us to offer a unique blend of services in a rapidly developing market."
Bob Grant, chief executive of Renfrewshire's Chamber of Commerce, added, "We are delighted to see a company like Renewable Parts thriving in Renfrewshire, building on its growing success to introduce new skills and jobs, as well as continued investment into the communities around Westway Business Park. There is a maturing renewable energy industry and that will need the support of a supply chain, Renfrew is located next to major transport links, road, rail, air, and sea, making it an ideal location to support the growing needs of an important sector for the future."
Gregor King, Canmoor's asset manager at Westway, commented, "The new operations centre, located in a fully refurbished building, is the next exciting stage in the ongoing evolution of Renewable Parts and is a fantastic boost for Westway. Renewable Parts has been based here since 2014 and it is extremely pleasing to witness the company's positive development, currently increasing space from 5,000 sq ft to 25,000 sq ft and committing to at least 15 further years at the park."