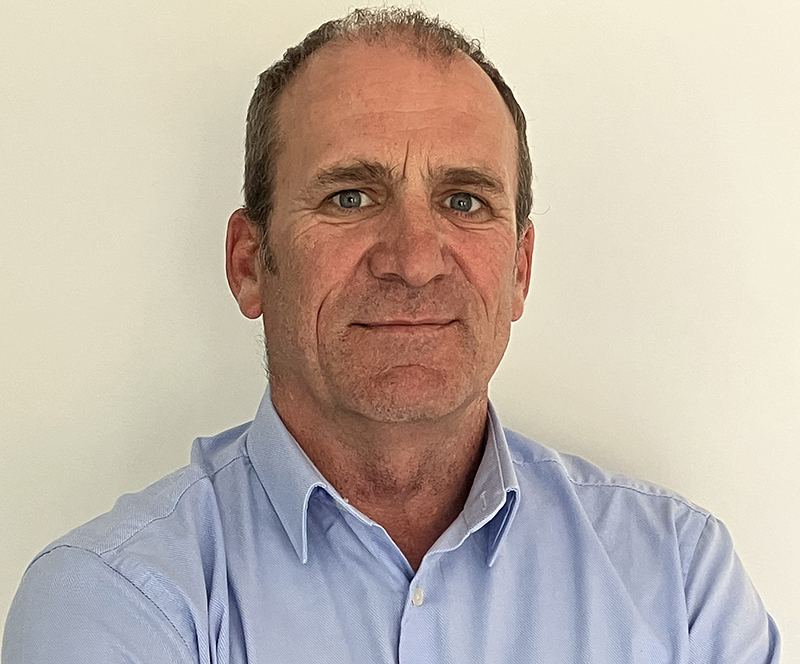 TONY Lawther has been promoted to the role of MD at roofing specialist BriggsAmasco. He succeeds Dave Maginnis, who has become chairman.
Tony joined BriggsAmasco as an asphalt apprentice in Glasgow in 1984. He has spent the last two years as assistant MD with direct responsibility for the Midlands and London and the South East.
"Over the years I've been promoted several times within the company and have been fortunate to work alongside great BriggsAmasco employees, dependable and supportive suppliers and subcontractors, and some amazing clients," Tony said. "Your collective contributions, support and encouragement have been the foundation of my growth, and for that, I am immensely grateful."
BriggsAmasco chairman Dave Maginnis added, "I've known Tony for over 20 years. He's a true asset to the company and an all-round tremendous guy. As with each position he's held at BriggsAmasco over his career, I have no doubt Tony will be a tremendous success as managing director.
"Hard-working, knowledgeable and with a great eye for contract detail, Tony's talents are known throughout the company. I wish him the greatest success with the latest chapter of his BriggsAmasco career."
Additional senior management promotions have taken place with Lee Virgin stepping up to the position as operations director for BriggsAmasco's London and Chessington branches, whilst Neil Turner has been appointed London branch manager.