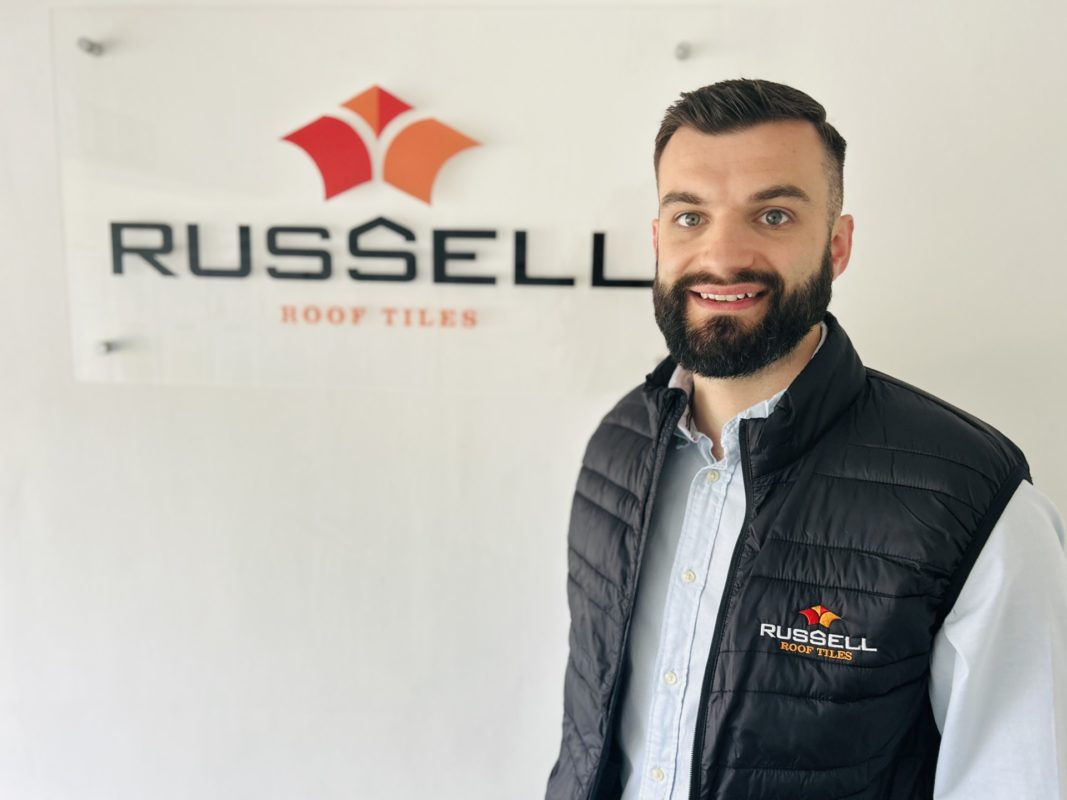 RUSSELL Roof Tiles has received Planet Mark Business Certification, an accreditation firms can use to report on its carbon footprint and demonstrate sustainability progress.
The concrete roof tile manufacturer revealed it has been seeking ways to reduce its environmental impact, including investing in more energy-efficient equipment, optimising production processes, and sourcing more sustainable materials as part of its net zero pledge.
To achieve this latest certification, a business must demonstrate its commitment by measuring and reducing its carbon footprint, engaging with employees and stakeholders, and setting 'ambitious' sustainability targets.
Russell Roof Tiles explained it has, over the past year, reduced its carbon emissions by 5.9%. This is above Planet Mark's recommended target.
Business support manager Daniel Hancox said, "We're thrilled to have received certification from Planet Mark and to have made significant progress in reducing our carbon emissions. Sustainability is at the heart of our business, and we're committed to doing our part in protecting the planet for future generations."
The company is now looking at ways it can reduce emissions in its supply chain and downstream activities (Scope 3) as well as work with other suppliers to establish their carbon data and verify a baseline from known data.