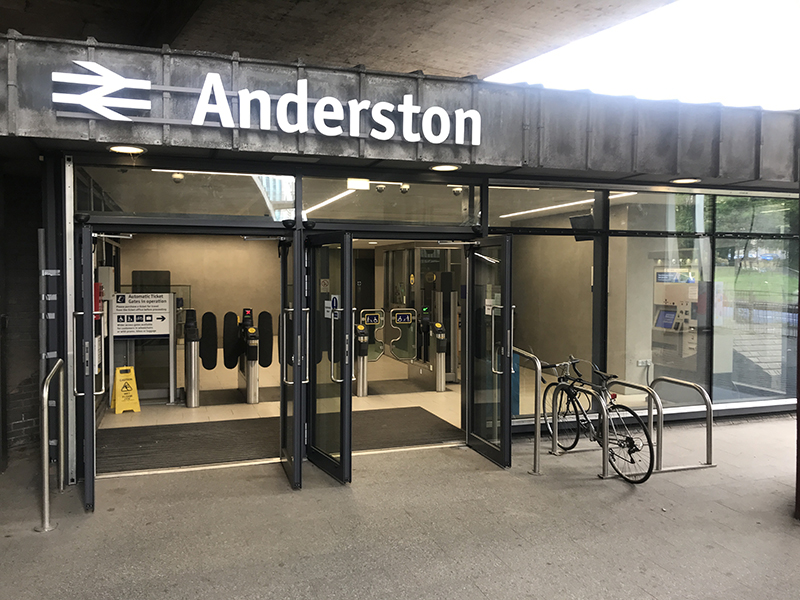 THE installation of a lift at Glasgow's Anderston Station has been completed as part of a multi-million-pound investment to improve the Argyle line.
The wider £32 million project looks to improve punctuality and reliability on services between Rutherglen and Exhibition Centre in the city, with extensive repairs to tunnels, bridges, and tracks already completed.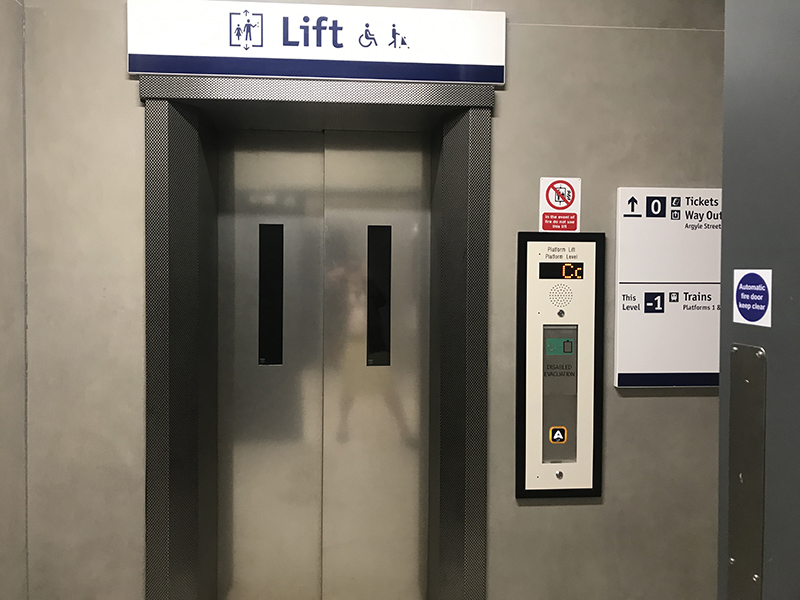 Over the last year, work to improve the Anderston Station environment for passengers has included the installation of a new suspended ceiling along the full platform length, with energy efficient recessed lighting.
More than 3,000 meters of new cabling and extensive electrical upgrades also now support the station's security and passenger announcement systems, as well as 960m2 of new surface tiles also having been laid.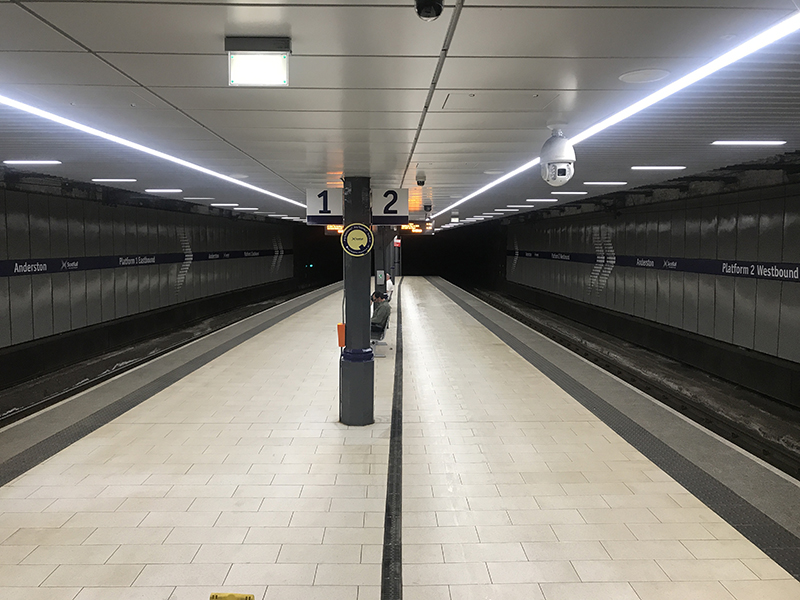 The booking office has also been remodelled and the external façade of the building has been refurbished, with new illuminated station signage, glazing and a new pavement surface at the entrance.
Kris Kinnear, Network Rail Scotland's capital delivery director, said,"Creating the new lift shaft involved our engineers installing over 12 tonnes of steel. To have the lift now fully operational marks an important day at Anderston station.
"The lift provides tangible benefits for passengers by making the station much more accessible than it was before, especially for those with impaired mobility or travelling with luggage or children by offering step free access to the platforms
"This refurbishment work is part of our ongoing commitment and vision to improve stations across Scotland's Railway. By creating a better passenger experience and more attractive station environments, this can only help to encourage even more people to make a sustainable travel choice by using the train."
David Lister, ScotRail safety, engineering, and sustainability director, added, "We are committed to providing the best possible customer experience for people travelling across Scotland's Railway, and this is a welcome boost for those using Anderston Station.
"The opening of the new lift is an important step forward and helps to meet our aim of providing assistance to those who need help when travelling on the network."
The station lift benefited from a £1.2m contribution of 'Access for All' funding from the Department of Transport, as part of a UK-wide strategy to improve the accessibility of the railway.