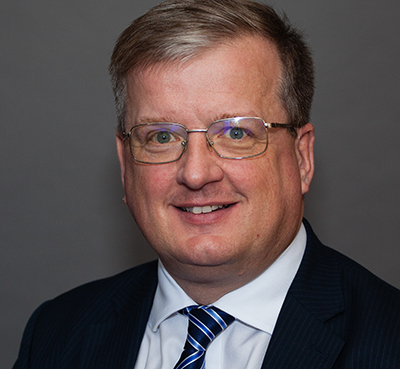 HARDIES Property & Construction Consultants revealed it has seen a rise in the number of property owners seeking cover as inflation prompts a 'surge' in the volume of requests it receives for reinstatement cost assessments.
Hardies Partner David Alexander said that while there are some early signs of some stability in construction material prices, the overall trend is still projected to be upward in the short to medium term.
"A consequence of this situation is that we have seen an increase in the number of reinstatement cost assessments for insurance purposes being requested by clients as insurers, brokers and property factors are advising property owners to have their properties or portfolios re-assessed to ensure that policies are providing sufficient cover," he said.
RICS guidance recommends that all assessments are based on a survey of the property and that the valuation includes: the cost of rebuilding the whole of the building in its current form; any tenant alterations for which the policyholder has to insure; an allowance for the modification of the design to comply with the current building regulations; and all external works and services such as incoming utility supplies, water and drainage systems.
"These assessments should be carried out regularly and in particular after any alteration or refurbishment of your property has been carried out," said Mr Alexander. "It is essential that VAT is discussed with your broker or insurer to ensure you have sufficient cover in the policy to rebuild."