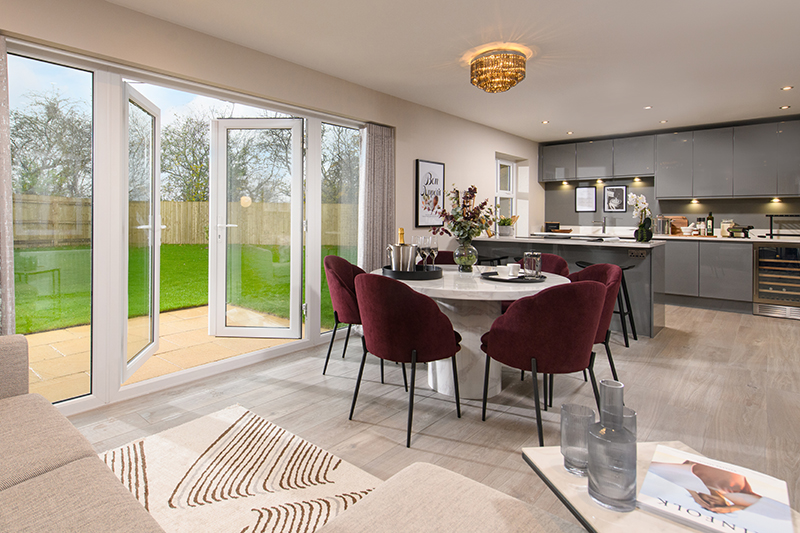 STORY Homes has extended its partnership with interior design agency Show Business Interiors for a further two years.
The companies have worked together for almost five years. The extension of this partnership means Show Business Interiors will exclusively style every Story Homes showhome across all three operating regions for the next two years.
To date, Show Business Interiors have styled over 40 properties at Story Homes developments. Story Homes explained that at the heart of this collaboration is a shared commitment to 'unwavering quality' and a 'deep appreciation for the artistry of constructing beautiful homes'.
Hayley Blair, sales & group marketing director at Story Homes, explained, "A huge amount of thought, care and attention to detail goes into styling our show homes; we centre our designs around bringing spaces to life in ways that really work for flexible, modern living and we feel nobody is better equipped than the Show Business team to deliver on this brief."
Jackie Summerfield, founder of Show Business Interiors, added, "With our shared commitment to excellence, we are confident that our collaboration will result in homes that not only boast exceptional exteriors but also showcase meticulous attention to detail of the build and design of our show homes."