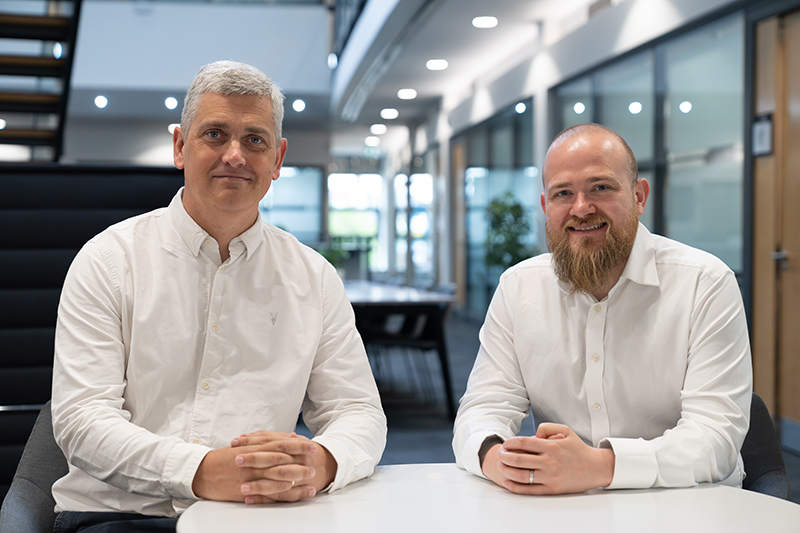 ALASTAIR McCoan, a partner with Knight Frank, has joined Glasgow building consultancy Perspective as a director.
With more than 16 years industry experience, Alastair is known for his knowledge of complex dilapidations. In his new role he will develop this existing Perspective service as well as assist on the company's growth strategy.
Located in Hillington, Perspective was founded by Scott Spittal in 2019 and provides a range of building services including building surveying, design and refurbishment and project management for clients in the public and private sectors.
Scott Spittal said, "We have great ambitions for the business and Alastair's knowledge and industry network will help drive this forward for us. More than ever landlords need to be clever at how they adapt their buildings to attract today's occupiers whose demands have significantly changed. We're delighted to have him on board and look forward to exciting times ahead for the business."
Alastair McCoan added, "Perspective offer an exciting and fresh approach to building services all under one roof and I believe this new model is desperately needed in the sector as it continues to change and find its new way forward. Tenants and landlords continue to be poorly advised and as the adjustment to life in the office continues, this line of work is set to be in even greater demand.
"It's interesting times in the property world at the moment and I'm looking forward to contributing to Perspective's continued success."