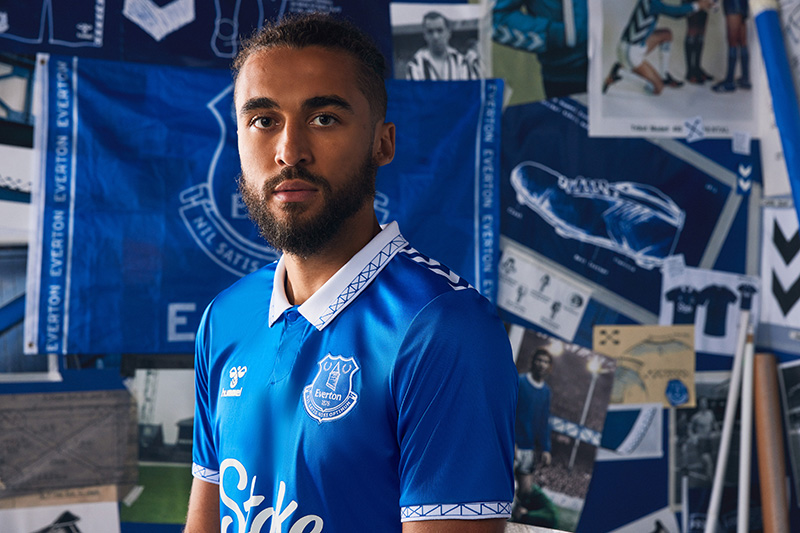 EVERTON football club has celebrated the work of a Glasgow architect in the design of its new 2023/24 home kit.
The English Premier League side has honoured Archibald Leitch, who was commissioned throughout the early 20th century to revamp the club's Goodison Park stadium, by featuring his iconic criss-cross design on the collar and sleeve trims of the shirt.
The Bullens Road and Gwladys Street stands at Goodison Park remain largely unchanged to how Leitch designed them in the 20th century, with his criss-cross designs being visible on the balconies of the stands.
The club will move away from the historic ground at the start of the 2024/25 season, with a new multi-million pound, 52,888-seater stadium currently under construction. Archibald Leitch's design is to feature on the brick facades of the new stadium as a nod to Goodison Park.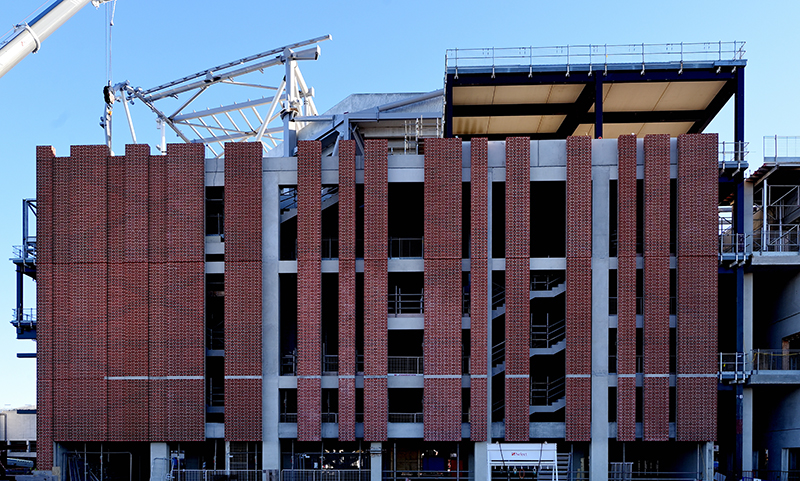 As well as honouring Leitch's criss-cross design, the club's home goalkeeper kit will feature elements inspired by Goodison Park's unique association with St Luke's Church, which stands in the corner of the stadium. The kit will feature a pattern depicting the church's window arches across the front of the jersey.
Winger Dwight McNeil, who took part in the 2023/24 home kit photoshoot, said, "I like what hummel have done with the kit, giving it a retro look and bringing elements of Goodison into it that I think fans will really appreciate. Goodison – and the fans – are obviously massive to us and I can't wait to be wearing this shirt when the season kicks off." 
 
 Allan Vad Nielsen, CEO of hummel, added, "We are proud to have created a look we believe reflects us as a brand but remains authentically Everton through elements inspired by the great Goodison Park."