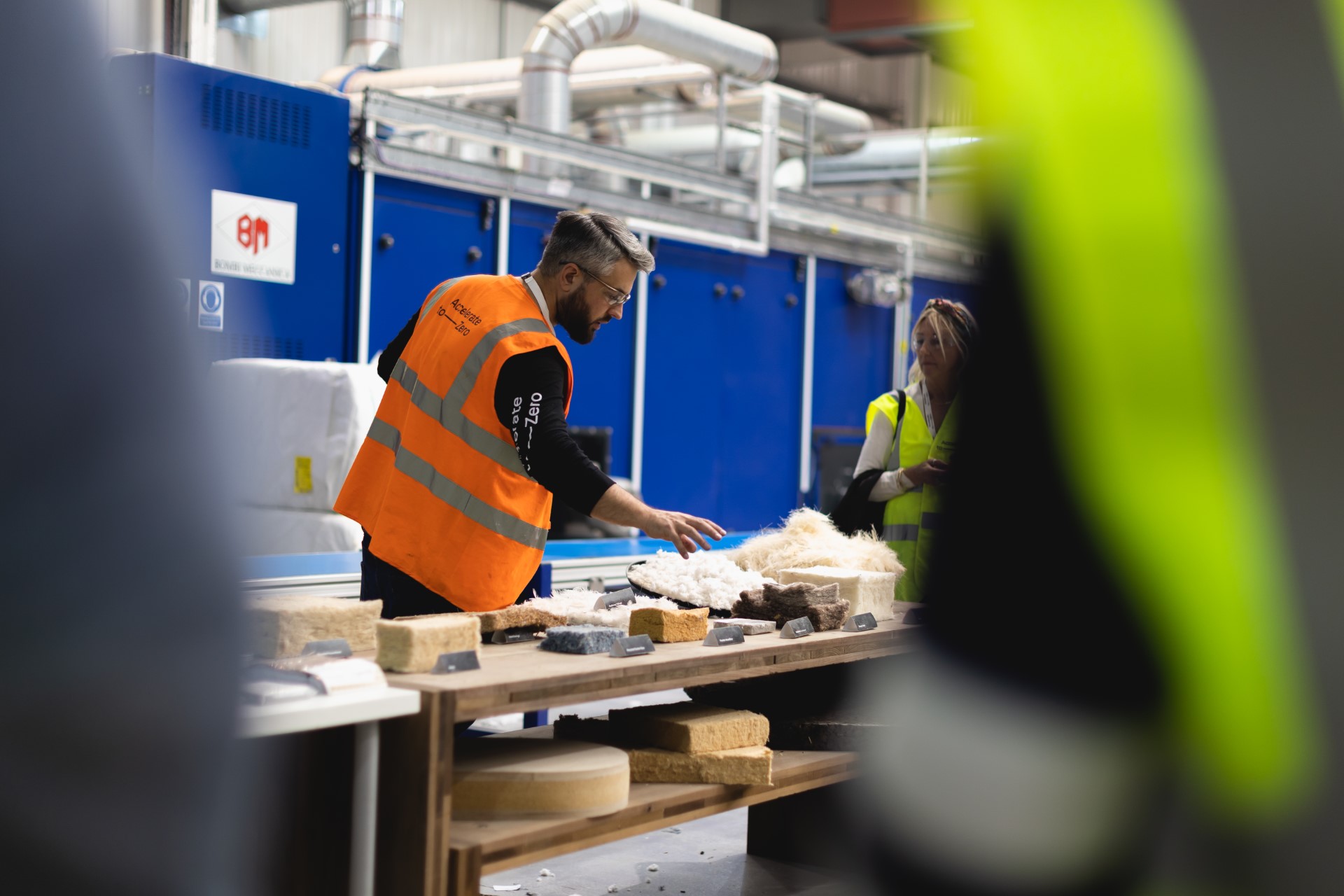 Built Environment – Smarter Transformation (BE-ST) is searching for companies with a sustainable building material product that reduces embodied carbon to join its newly launched Accelerator programme.  
The Circular and Sustainable Materials Accelerator offers an opportunity to work with BE-ST and access a package of support including advice and mentoring from BE-ST's commercialisation team, project partner sourcing, and grant funding.
Successful applicants will be granted access to manufacturing equipment in BE-ST's Innovation Factory and will receive help to manufacture and test product types. They will also be able to tap into BE-ST's network of industry and academic experts, knowledge, and facilities to accelerate R&D.  
The innovation centre is on a mission to accelerate the built environment's transition to net zero. It will be looking to bring companies onto the Accelerator which are readying to take their products to the marketplace, and which are set to bring about significant carbon reductions. 
Applications are open until the 5th of July 2023. Find out more at: https://www.be-st.build/accelerate-to-zero/sustainability/embodied-carbon/sustainable-materials/open-call-circular-and-sustainable-materials-accelerator/