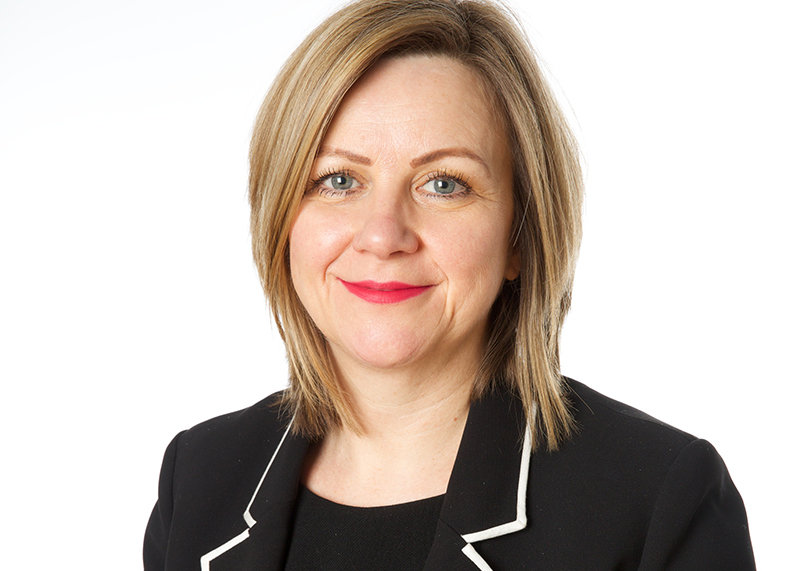 TURNER & Townsend is extending its partnership with charity Action for Children.
The professional services consultancy has committed to a further three years' support, building on a relationship established in 2015 which has seen the business contribute more than £770,000 to Action for Children's work.
Turner & Townsend said the move supports its aim to drive greater inclusivity in society, helping break down barriers to education for children and young people across the UK.
Funds raised will go towards grants that help cover the costs of essential materials for children in education such as a warm coat, sturdy shoes and PE kit.
Against a challenging financial environment for many families navigating the cost-of-living crisis, the business is increasing its commitment with higher fundraising targets. These will enable Action for Children to uplift grants through its education fund from £40 to £50 from April 2024.
Over the course of the seven-year programme to date, Turner & Townsend's contributions have already reached over 8,900 children and young people. With an overall fundraising target of £1 million by the time the partnership hits its 10-year anniversary in 2025, the company's goal is to extend this to 15,000 children and young people.
As well as fundraising, staff from across the consultancy's UK offices have volunteered as charity representatives, mentored senior leaders and supported children's services. Turner & Townsend will also provide pro bono support through its residential growth programme, contract management and sustainability work in helping the charity develop a strategy to reach carbon neutrality.
Patricia Moore, UK MD, Turner & Townsend, said, "We are delighted to announce the extension of our partnership with Action for Children. Over the last seven years, our people have had a huge impact by getting behind our partnership.
"We've raised over £770,000 and delivered almost 9,000 grants to support vulnerable children and young people, to feel they belong at school or in education. We look forward to growing our partnership so that Turner & Townsend can continue to make a valuable difference in our local communities across the UK."
Paul Carberry, CEO at Action for Children, added, "We are thrilled our partnership has been extended and are incredibly grateful to Turner & Townsend and their employees for the invaluable support they continue to give to so many children across the UK. As the cost-of-living crisis continues, and with many families telling us they are struggling to afford basic school necessities for their children, our partnership is needed now more than ever.
"For many, a new PE kit, school bag or fresh pair of shoes may be taken for granted, but for some children from low-income families, this can mean the world. We look forward to driving forward our partnership to ensure every child and young person has a safe and happy childhood."