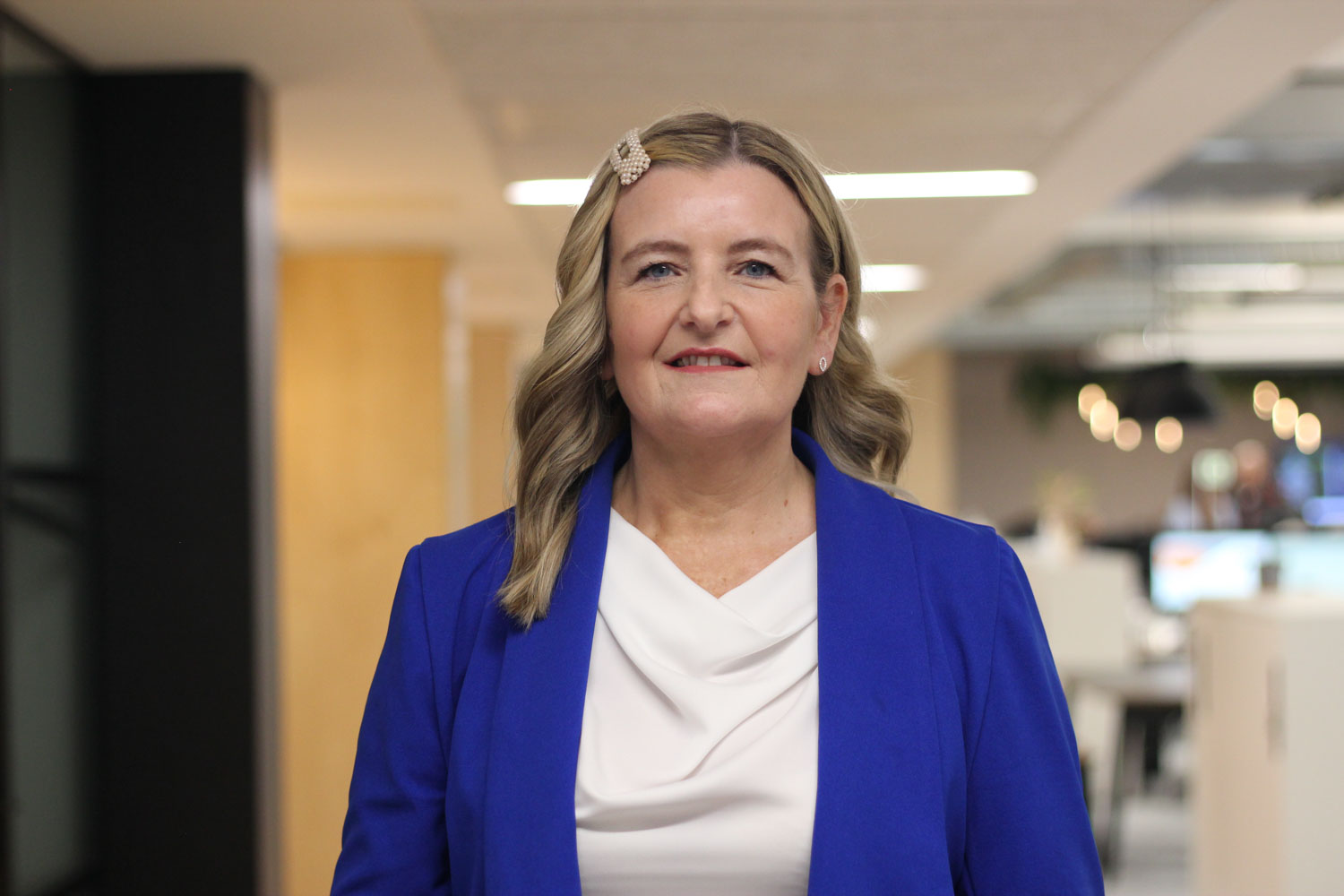 MULTI-disciplinary services provider Pick Everard has announced it has been appointed to two national frameworks in Scotland at a combined value of £120 million.
The company will operate across a four-year term on Scotland Excel's Building Construction Consultancy Framework. With a total value of £100 million, the framework directly serves local government need via a platform funded by Scotland's 32 local authorities.
The move coincides with Pick Everard's appointment to six lots of the Scottish Police Authority's Estates Professional Services Framework, which will last for two years, with the option to extend for a further two periods of up to 12 months in duration.
Patricia Ward, strategic development manager at Pick Everard, said, "These are both significant framework awards for our Scottish offices, which coincide with considerable pressures for local authorities and the public sector, amidst the cost of living crisis and tightening budgets. Our appointment is intended to help relieve some of that pressure, combining our pool of expertise via a streamlined method of distribution that makes procurement quick, simple and easy to move from appointment to delivery to completion.
"Through this framework, clients will have the opportunity to appoint us via direct award, and we will have the ability to compete for mini-competitions across a broad range of projects. We are delighted to have been selected as a supplier and look forward to helping transition change across Scotland's built environment."
Pick Everard added that its appointment to the Scotland Excel framework will see the firm flex its capabilities across a number of areas, including civil and structural engineering, MEP engineering, quantity surveying, in-house multi-disciplinary, architect-led multi-disciplinary, clerk of works, project management, CDM advice and building surveying.
The business will also assist the Scottish Police Authority, which is responsible for the upkeep and maintenance of more than 400 properties and facilities throughout Scotland. The six lots it will cover include:
Lot 1 – Multi-Discipline Design Teams / Combined Construction Consultancy
Lot 3 – Structural and Civil Engineering Services 
Lot 4 – Mechanical and Electrical Engineering Services
Lot 5 – Quantity Surveying Services 
Lot 9 – Project Management 
Lot 12 – Facilities Management (FM) Support Services
Euan Matheson, operations director at Pick Everard, said, "These appointments all form part of our commitment of delivering better together, with collaboration key to shaping our communities and delivering long-term sustainable growth. We are committed to delivering for our clients, ensuring the highest quality and best value outcomes for the projects we work on."