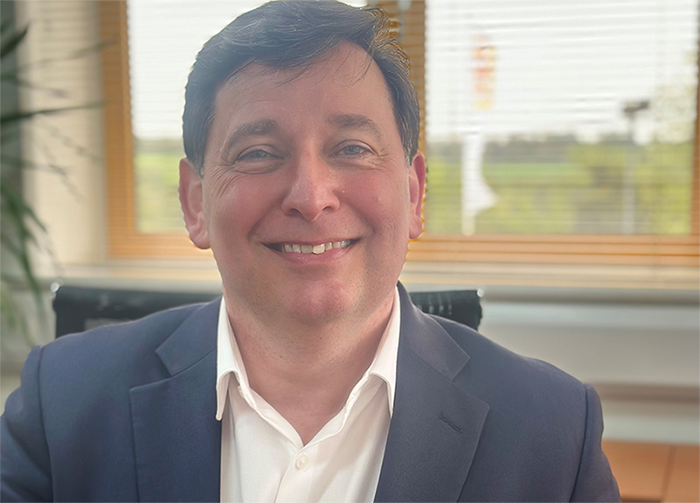 PERI has announced the appointment of Ian Hayes as its new UK MD.
He succeeds Alasdair Stables, who stepped down from the position last month to take a career break after leading the UK business for 10 years.
Ian Hayes has previously held leadership positions across the construction industry, spending the last six of his 23-year tenure at RMD Kwikform as its CEO/divisional MD. During this time, he was responsible for all aspects of the business, including its 1,500 staff and operations in over 40 countries with a turnover of £200 million.
Prior to RMD Kwikform, he was the commercial services director at Lafarge, serving on the aggregates and concrete UK executive board.
Commenting on Ian's appointment, Alasdair Stables said, "It's been a privilege to work for PERI over the last ten years, and whilst I'm looking forward to my forthcoming sabbatical, I am delighted to handover to Ian. His experience and character suit PERI perfectly, and it's a great feeling to be leaving the business in such capable hands to care for our customers."
Ian Hayes added, "I'm delighted to be joining PERI, a business that is well respected all over the world. Alasdair has successfully led the business over the last 10 years and has grown PERI's presence in the UK construction market. I'd like to thank him and wish him well for the future.
"The UK market continues to present new and exciting opportunities for further growth and customer service, which I have great ambitions for and look forward to achieving with the entire PERI team."