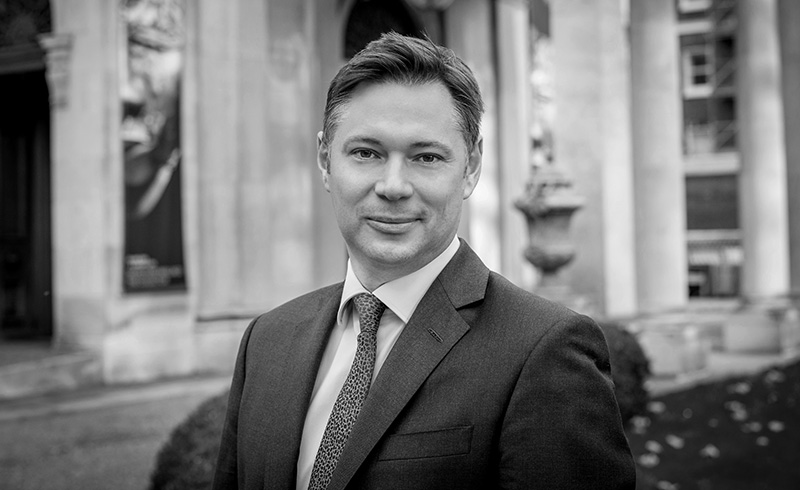 LOMOND has acquired the entire rental portfolio of Purplebricks in Scotland.
The deal, for an undisclosed sum, will see all the properties transfer from the online agency to Lomond's two principal Scottish brands. These are DJ Alexander, based in Edinburgh, Glasgow, and St Andrews; and Stonehouse, which operates across Aberdeen.
Lomond's CEO, Ed Phillips, said, "As a progressive and ambitious business, we remain proactive in identifying new opportunities that enable us to grow at pace and scale. Lomond is in the stand-out position of being able to draw together all the expertise, geographical span and financial capability that is necessary to integrate a Scotland-wide portfolio.
"This latest acquisition is the ideal strategic and geographical fit for Lomond. The properties we inherit are in ideal locations, throughout all our key Scottish heartlands. It also further strengthens our market-leading position as the biggest residential property specialist in Scotland, with an expanding lettings portfolio of 11,000 homes now under our management through our DJ Alexander and Stonehouse brands – as well as our strong specialism and track record in sales."
David Alexander, chief executive of DJ Alexander, heads up Lomond's pan-Scotland operations. He added, "This deal not only represents our strong confidence of the Scottish lettings market, it also heralds another major step forward nationally as we accelerate our ambitions to become the number one UK company in this sector. We believe there are excellent opportunities across all areas across the UK, and we will continue to grow in the coming years as landlords, property investors, and tenants welcome the growing range of services that Lomond offers, and the quality of delivery we provide."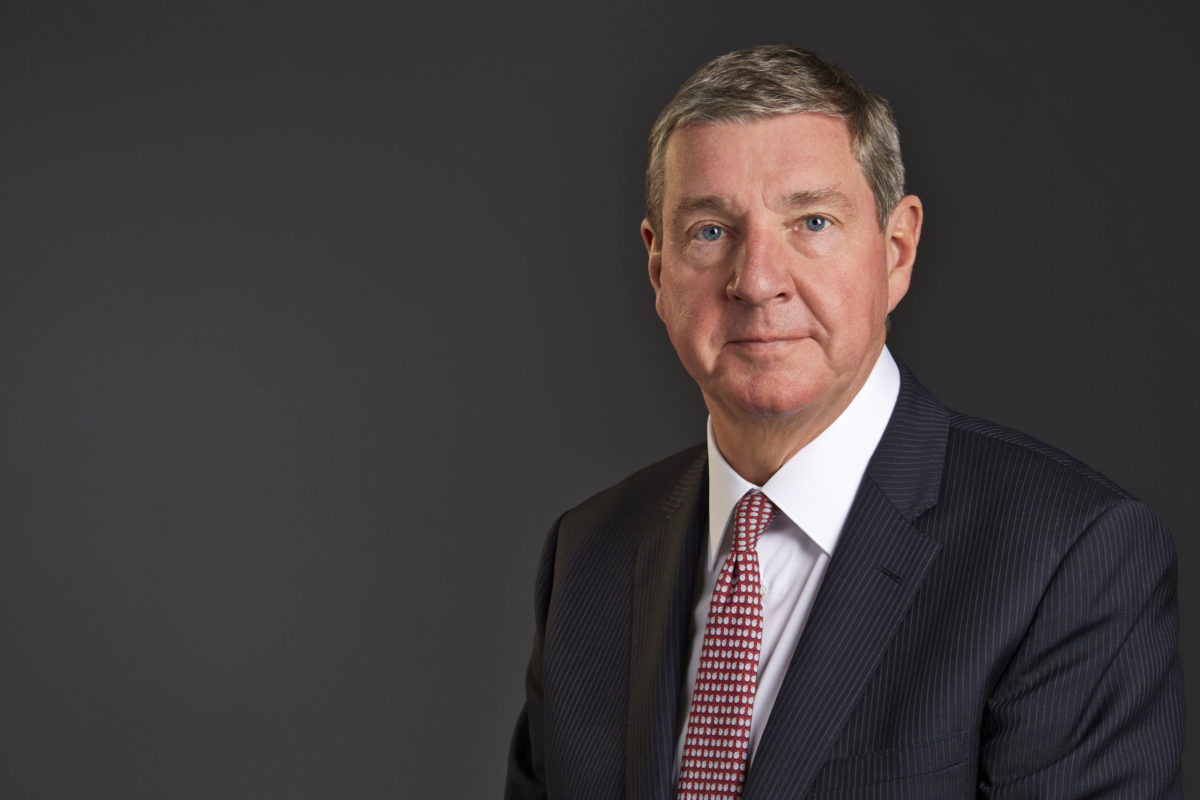 Lomond has now completed 41 acquisitions on its growth journey – at an average rate of one every 20 days. Seven of these have been in Scotland, spearheaded by the deal that added DJ Alexander to the group 16 months ago.