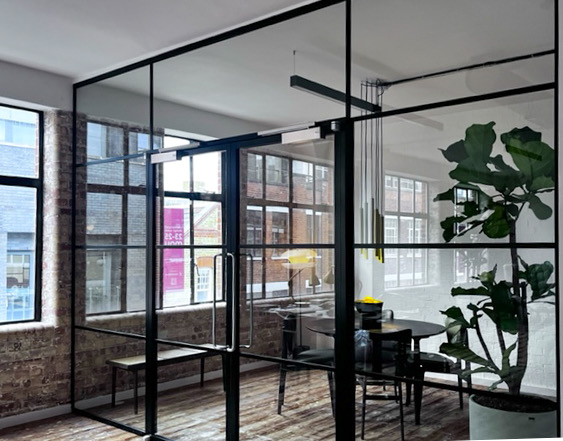 DANISH furniture company Norr11 has chosen Indeglas to provide glazed doors and screens for its showroom space in the heart of London's Clerkenwell district.
Works have been completed just in time for the company's participation in Clerkenwell Design Week, which returns to EC1 from May 23-25, showcasing thousands of 'cutting-edge' products set to underpin upcoming interior design projects.
Clerkenwell celebrates London's creative hub with more than 130 resident showrooms, over 200 exhibitors and, new for 2023, ten design destinations.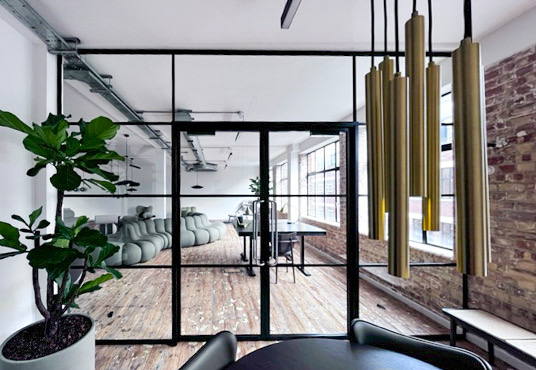 Indeglas director Iain McAlpine said, "Norr11 create sophisticated, timeless pieces on the leading edge of design and we hope that our Deko FG New Yorker screens and Fyotto single glazed doors have helped create a wonderful space that compliments their mission – made to use, and built to last.
"It's been a pleasure to work for Sébastien Lawson and his team and we wish them well for Clerkenwell Design Week."