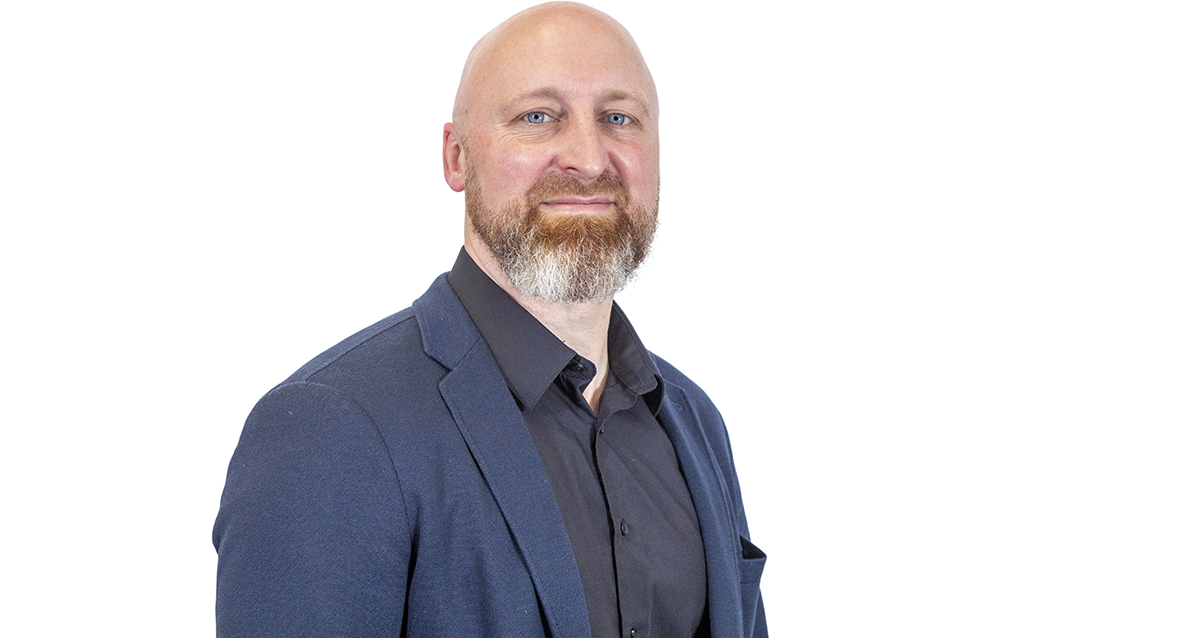 INTEGRATED engineering design, energy and sustainability consultancy Hydrock has been awarded a place on the Scotland Excel framework.
Hydrock has been awarded a place on Lot 3 (mechanical and electrical engineering) and Lot 13 (environment engineering) of the Building Construction Consultancy Framework, which has an estimated total value of £100 million.
The initial agreement is for two years with an option to extend for up to a further 24-months.
Marc Pawson, Hydrock's regional director in Scotland, said, "Scotland Excel has a particular emphasis on community benefits, and we're committed to delivering all engineering consultancy and design with a focus on net zero targets and sustainability. Having been placed highly for the mechanical and engineering, in particular, we're looking forward to working in partnership with local authorities across Scotland, helping the built environment respond to climate change." 
With offices in Glasgow and Edinburgh, Hydrock will be providing sustainability and engineering design consultancy on public sector infrastructure projects, which are awarded by Scotland Excel on behalf of 32 local authorities and more than 100 associate members from across the public and third sector.
The framework is available for use by contracting authorities including Scottish Government, Scottish Prison Service, Scottish National Health Service Authorities and Trusts, Transport Scotland, local authorities, registered social landlords, colleges and universities.